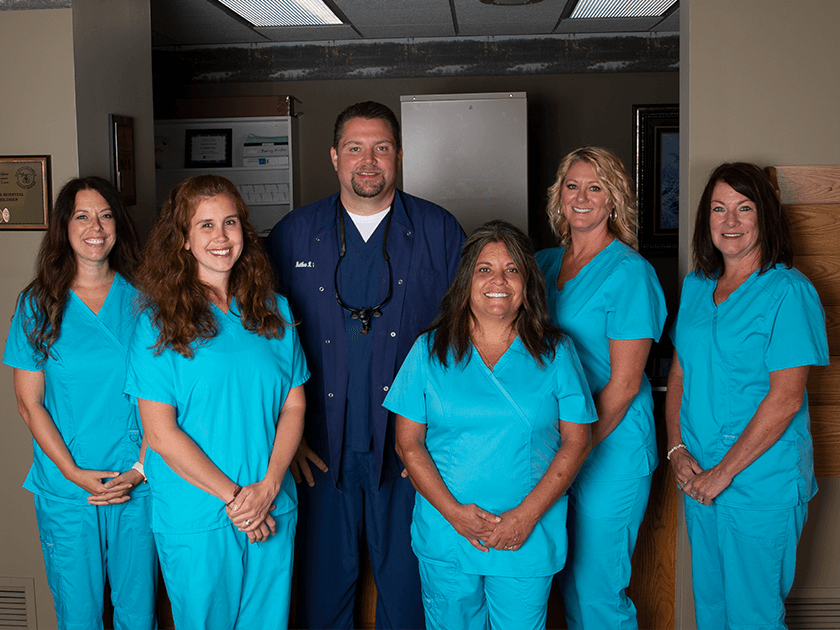 Jamie Banaszak - Registered Dental Hygienist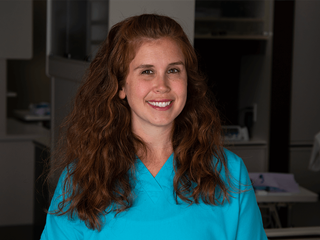 I have been a Dental Hygienist for 12 years. I began working with Dr. Ward's team in August 2011. A graduate of Western High School and Delta College, I received my Associates Degree in Dental Hygiene in 2007. I am married to my husband Mark, and with him have two children. We love the outdoors and traveling. summers in Michigan are what we look forward to as we love to kayak, camp and golf. I love the profession I chose as a hygienist and can't wait to meet all the smiles that come my way.
Melissa VanAllen - Registered Dental Assistant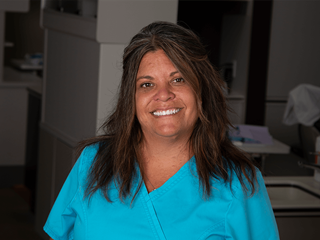 As a 1992 graduate of Bay City Central High School, I have been a registered dental assistant with Dr Ward since graduating Delta college with an Associate Degree in 2004. I am married and together we have one daughter. When the weather allows my husband and I like to go on motorcycle trips. I am most happy when I'm able to gather with family and friends and spend time on the lake up north. Born and raised in Bay City Michigan, I love this area and am happy to see our city continuously grow.
Nikki Shooltz - Registered Dental Hygienist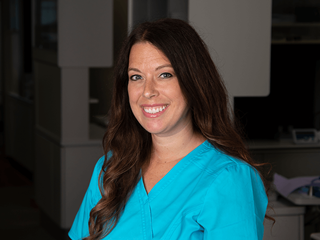 I joined Dr. Ward's team in January 2019. I graduated from Delta College in 2007 with an associate's degree in Dental Hygiene. With 12 years of experience, I am passionate about dental hygiene and love meeting new people. In my free time, I enjoy traveling, playing guitar, singing, golfing, and spending time with my family and friends.
Michelle Donakowski - Front Office Staff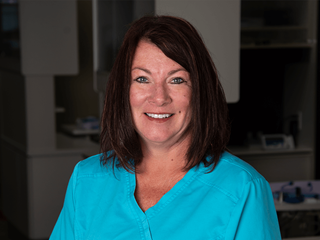 I joined Dr. Ward's practice in June 2019. It is wonderful to work with such an amazing team. I have many years of experience in the dental field. It is very rewarding to me to be able to help patients get the dental care they need by assisting with any insurance questions or financial options. I am married with 3 wonderful children and in my spare time enjoy boating, working out, traveling and spending time with family and friends.
Jennifer Pokriefka - Front Office Staff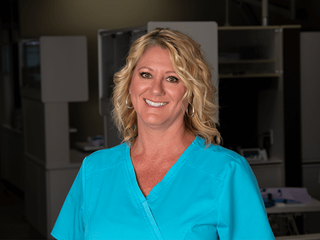 In the summer of 2019, I had the opportunity to accept a position with Dr. Ward's practice. Not only did I accept the position, but I am blessed with a wonderful new family. I am a graduate of Bay City Central, I attended Delta College and I have 3 amazing children. I enjoy Northern Michigan and all the outdoor activities it has to offer. I am looking forward to meeting and lending a helping hand to all of our patients.