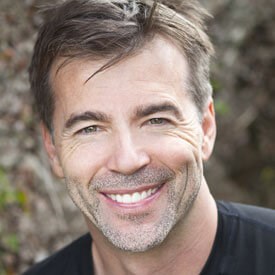 Procedure Name:

Gum Disease Treatments Service
Genetics play a huge role in gum disease, which is why it's so important to identify issues early on with the help of Dr. Matthew Ward.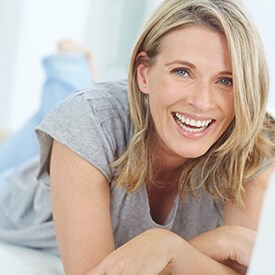 Procedure Name:

Endodontics: Dental Root Canal Service
Tired of searching for a reliable root canal specialist in Michigan? Well, Bay City Dental is the right place for you. Visit us today.