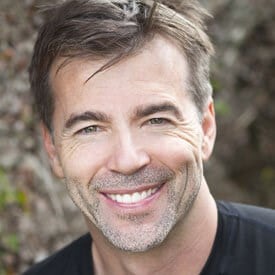 Procedure Name:

Gum Disease Treatments Service
Gum disease is an infection and inflammation of the gums that is caused by bacteria in the mouth. Without treatment, it can lead to substantial pain.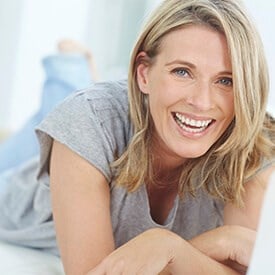 Procedure Name:

Endodontics: Dental Root Canal Service
Dr. Matthew Ward is a certified endodontist, making him an excellent choice if you or someone in your family are in need of a dental root canal.