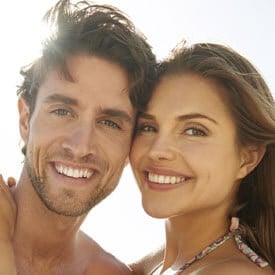 Procedure Name:

Cosmetic Dentistry Service
Get that picture-perfect smile and fix all the flaws by paying a visit to our cosmetic dentist today to improve the aesthetics of your smile.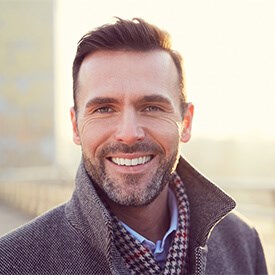 Procedure Name:

Professional Teeth Whitening Service
Get rid of teeth discoloration in a completely safe manner with the help of professional teeth whitening treatments from Bay City Dental Center.
Procedure Name:

Dental Veneers Service
Dental veneers, or porcelain veneers, can be an incredibly effective means of correcting discoloration and other minor imperfections in your smile.