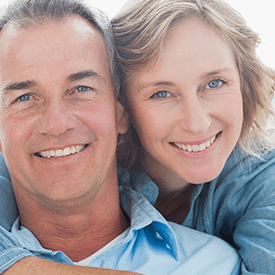 Procedure Name:

Comprehensive Assessment Service
When you first visit Bay City Dental Center, we will conduct a new patient assessment to find out the exact condition of your teeth and gums.
Procedure Name:

Dental Hygiene Services Service
Proper dental hygiene can protect your teeth and gums from harmful bacteria, as well as prevent the formation of cavities and oral diseases.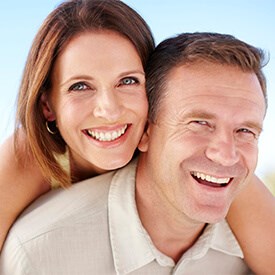 Procedure Name:

Emergency Dentistry Service
When you need immediate care due to unplanned dental pain or discomfort incidents, Bay City Dental Center is here for you.