A Beautiful Smile Starts With Proper Gum Health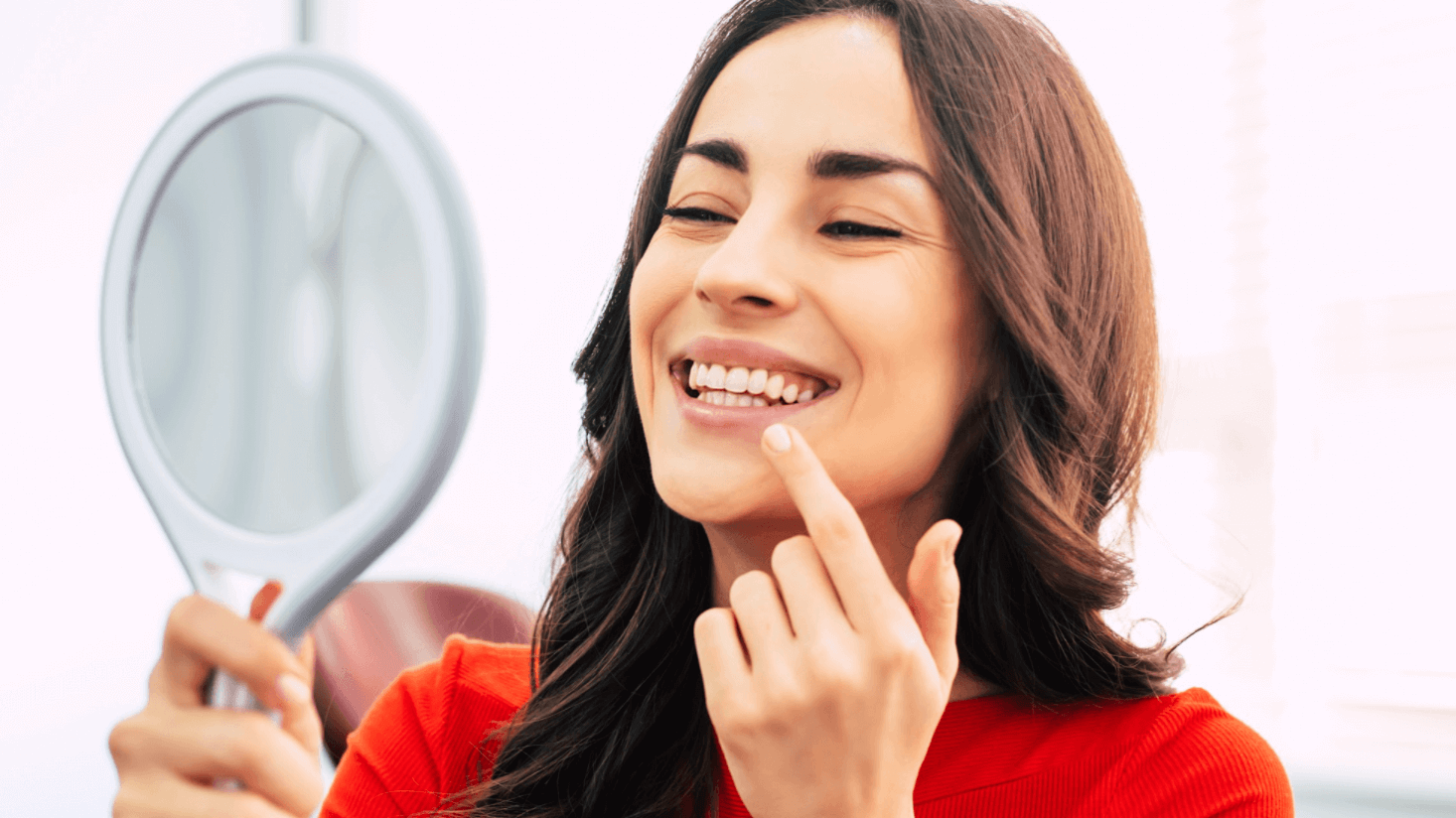 Almost everyone wants to achieve a bright white smile with pretty, straight teeth. The key to all of these things is proper gum health. This is achieved by preventing gum disease before it has a chance to cause any issues. Dr. Matthew Ward and our other team members can help prevent gum diseases before it starts by helping you take care of your gums. Schedule a consultation at Bay City Dental Center in Bay City, MI to learn more about how our office can help you today.
What is gum disease?
Gum disease, often referred to as gingivitis or periodontal disease, can be a painful and tedious issue to treat. This disease is caused by bacteria that are harbored in your mouth. Normally, with a good oral hygiene routine, you clean the bacteria from your mouth by brushing, flossing, and using mouthwash. Sometimes, the bacteria can become trapped below your gumline, causing gum disease and other oral issues.
Why is proper gum health important?
Your oral health is an important indicator of the state of your overall health. If your gums are riddled with disease, it affects not only the aesthetic appearance of your smile and mouth, but it can also affect your physical health. Preventing gum disease can help keep you and your smile healthy and in good overall condition. If you live near Saginaw, Bay City, or Midland, MI and need gum disease prevention treatment, contact Bay City Dental Center in Bay City, MI to learn more about what procedures can help you.
What happens during gum disease treatment, and what issues can gum disease cause?
Professional dental cleanings remove the buildup of bacteria, plaque, tartar, and other harmful substances. If there is already damage from gum disease, scaling and root planing may help, but in cases with significant damage, you may need surgical help. In the early stages of gum disease, the main issue is irritation, such as pain, itching, swelling, and bleeding. This is the best time to treat gum disease. In later stages, any damage sustained may become permanent. During this stage, you are at risk of infection and other serious issues.
Frequently asked questions
How often should I get my teeth cleaned? Dr. Ward suggests getting your teeth cleaned at least twice a year. Even with regular brushing and flossing, dental cleanings are needed to remove built-up tartar and plaque.
Is gum disease prevention painful? Professional cleaning does not usually hurt; however, you may experience some slight discomfort around your gums.
How long does deep teeth cleaning take? Depending on your specific needs, the time can vary, but the average time is between 45 minutes to an hour.
Where can I get gum treatment treatments in Bay City, MI?
Keeping your gums healthy and in good condition is an important step in achieving your dream smile. Your oral and gum health is directly connected to your overall health, so it is important that you take care of your mouth, teeth, gums, and jawbones. Gum disease prevention and treatment can help keep your smile looking and feeling better than ever and help prevent gum disease and decay. Dr. Matthew Ward and our team can help you get your gums in good condition to help prevent diseases and disorders. Contact Bay City Dental Center in Bay City, MI for a full consultation on the state of your oral health.