Will Dental Bridges Match My Natural Teeth?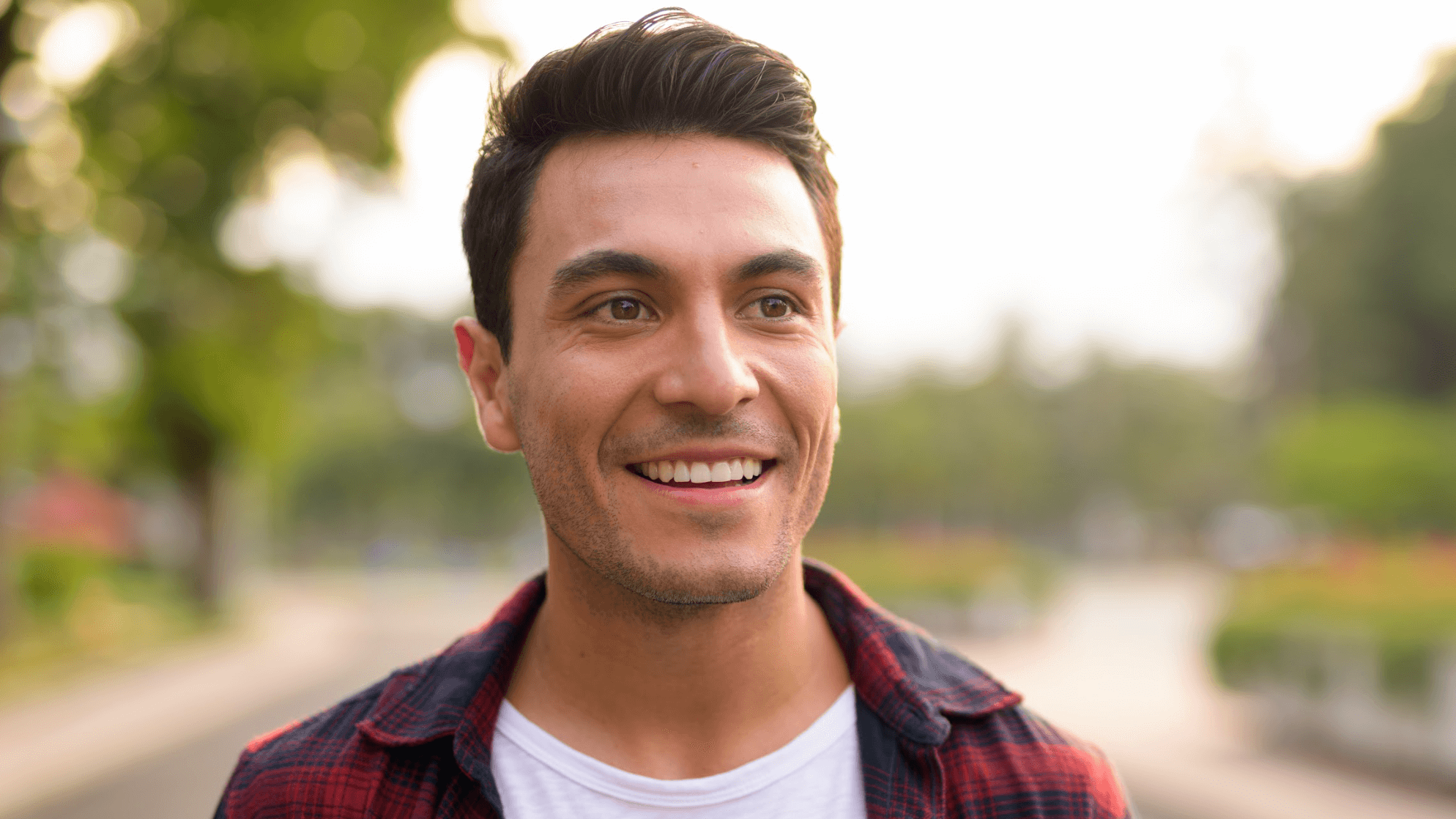 At Bay City Dental Center, Dr. Matthew Ward and his team understand the importance of a balanced smile. When considering a dental bridge, a common concern among patients is whether it will match the color of their natural teeth. Rest assured, with advances in restorative dentistry, these prosthetics are designed to be indistinguishable from your natural dentition. By using a precise color-matching process, our Bay City, MI, team ensures that your new bridge complements your smile perfectly, boosting your confidence and restoring functionality.
What goes into the color-matching process for dental bridges?
When constructing a dental bridge, the goal is not just to fill the gap left by a missing tooth but to craft a restoration that looks natural. Dental crown color matching is a meticulous art. Dr. Ward uses high-quality materials that come in a spectrum of shades to select a color that closely resembles your natural teeth. The process is highly personalized, and the shade is chosen under various lighting conditions to ensure a match that mirrors the unique characteristics of your existing teeth, from shade to translucency.
How does restorative dentistry ensure a natural look?
Restorative dentistry is about more than just function; it's about aesthetics, too. At Bay City Dental Center, cutting-edge technology and an eye for detail mean your dental bridge will be crafted with precision. Not only does Dr. Ward consider your dental crown color but also the size, shape, and fit of the bridge, ensuring it blends in with your natural teeth and enhances your overall smile. With this attention to detail, your dental restoration can look and feel like part of your original smile.
Will my dental bridge look different over time?
The materials used for your dental bridge are selected for their durability and stain resistance, ensuring that your smile remains consistent over time. However, natural teeth can change color due to factors like diet, age, or smoking. To maintain a dental crown color match, it's essential to follow good oral hygiene practices and regular dental check-ups with Dr. Ward. He will monitor your bridge and natural teeth, making recommendations to keep your smile bright and even.
Are you ready to restore your smile at Bay City Dental Center?
If you're ready to bridge the gap in your smile, Bay City, MI, dentist Dr. Matthew Ward at Bay City Dental Center is here to guide you through the process with care. From achieving a flawless dental crown color match to ensuring your comfort every step of the way, our team is committed to excellence in restorative dentistry. If you live near Saginaw or Midland, MI, contact us today to schedule your consultation at our dental clinic and take the next step toward a seamless, natural-looking smile.