Can Dental Crowns be Whitened?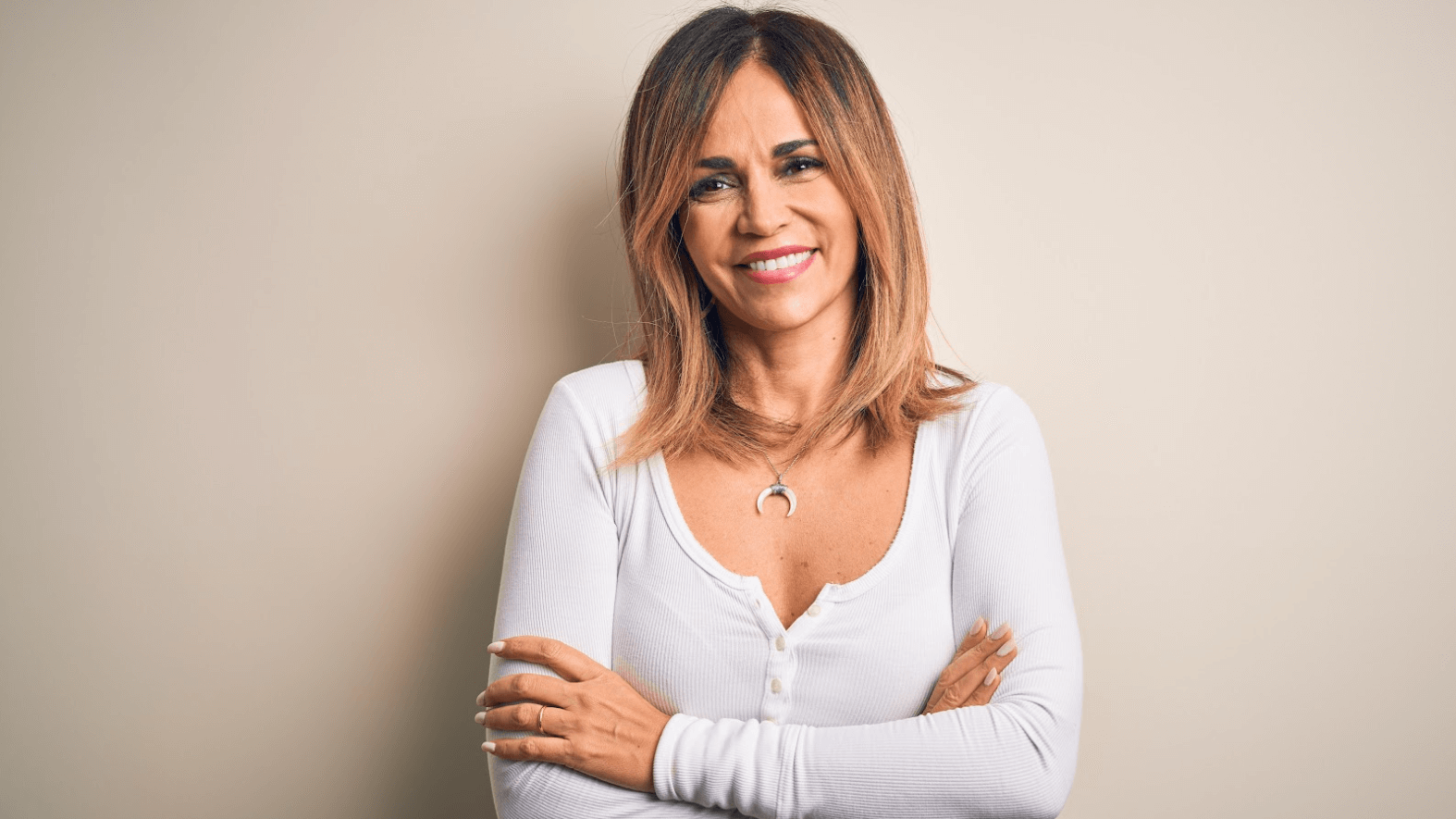 One of the most common questions about dental crowns, veneers, and other dental restorations is whether or not they can be whitened. In most cases, the answer is no, but that doesn't mean you'll have to live with dull, yellowed teeth. In this blog from Bay City Dental Center, our dedicated dentist Dr. Matthew Ward provides additional information on why crowns can't be whitened and what else you can do to ensure your bright, white, even smile endures.
What are the reasons for getting a crown?
Dental crowns are used in a number of situations, both for cosmetic and functional purposes. In some cases, crowns are placed to create a more even, beautiful smile and conceal aesthetic flaws, while other patients get crowns to protect compromised teeth and prevent further damage. Some of the dental issues that can be addressed with crowns include:
Cracked tooth
Chipped tooth
Damaged or decayed tooth
Tooth requiring root canal therapy
Worn-down teeth
Yellow teeth
Dull teeth
Uneven teeth
For patients with one or more missing teeth, custom dental crowns can be placed with the support of dental implants to restore a more complete smile.
Will dental crowns stain?
Dental crowns are engineered to be extremely durable and stain resistant, though they can change slightly in color over time, particularly in patients who smoke or consume staining foods and beverages, like red wine and tea, in excess. To help keep your dental crowns looking their best, it is important to care for them like you would your natural teeth with twice-daily brushing, flossing, and rinsing, along with your regular office visits for a dental cleaning and exam.
Can you whiten crowns?
At-home and in-office whitening products will not whiten dental crowns, veneers, and other restorations the same way they can whiten natural teeth. With this in mind, it is important to work closely with a provider like Dr. Ward, who has an abundance of experience in color-matching crowns prior to their placement. If you are unhappy with the shade of your natural teeth, they can be whitened prior to creating and placing the crown, allowing the crown to be color-matched to your newly whitened teeth.
Can you have your teeth whitened if you have crowns?
If your natural teeth have become dull, yellow, or stained over the years, and your crowns now look whiter than the rest of your teeth, you can certainly have your teeth whitened to restore a more even shade that matches your crowns. Whitening your teeth with crowns in place will not damage your crowns, but it is important to keep in mind that the crowns themselves will not be whitened.
How long do dental crowns last?
With proper care and hygiene, dental crowns can last for 10 – 20 years or longer before they may need to be restored or replaced.
Love your smile again with dental crowns in Bay City, MI
If your damaged, stained, or missing teeth have you feeling less than confident about your smile, you may be a candidate for dental crowns. Join the many patients in the Saginaw and Midland, MI areas who have chosen Bay City Dental Center to help them regain the beautiful, functional smile they deserve with dental crowns. Learn more about your options for dental crowns and other restorative dentistry services by calling to schedule your consultation with Bay City, MI dentist Dr. Matthew Ward today.