Can Dental Implants Help Me Chew Better?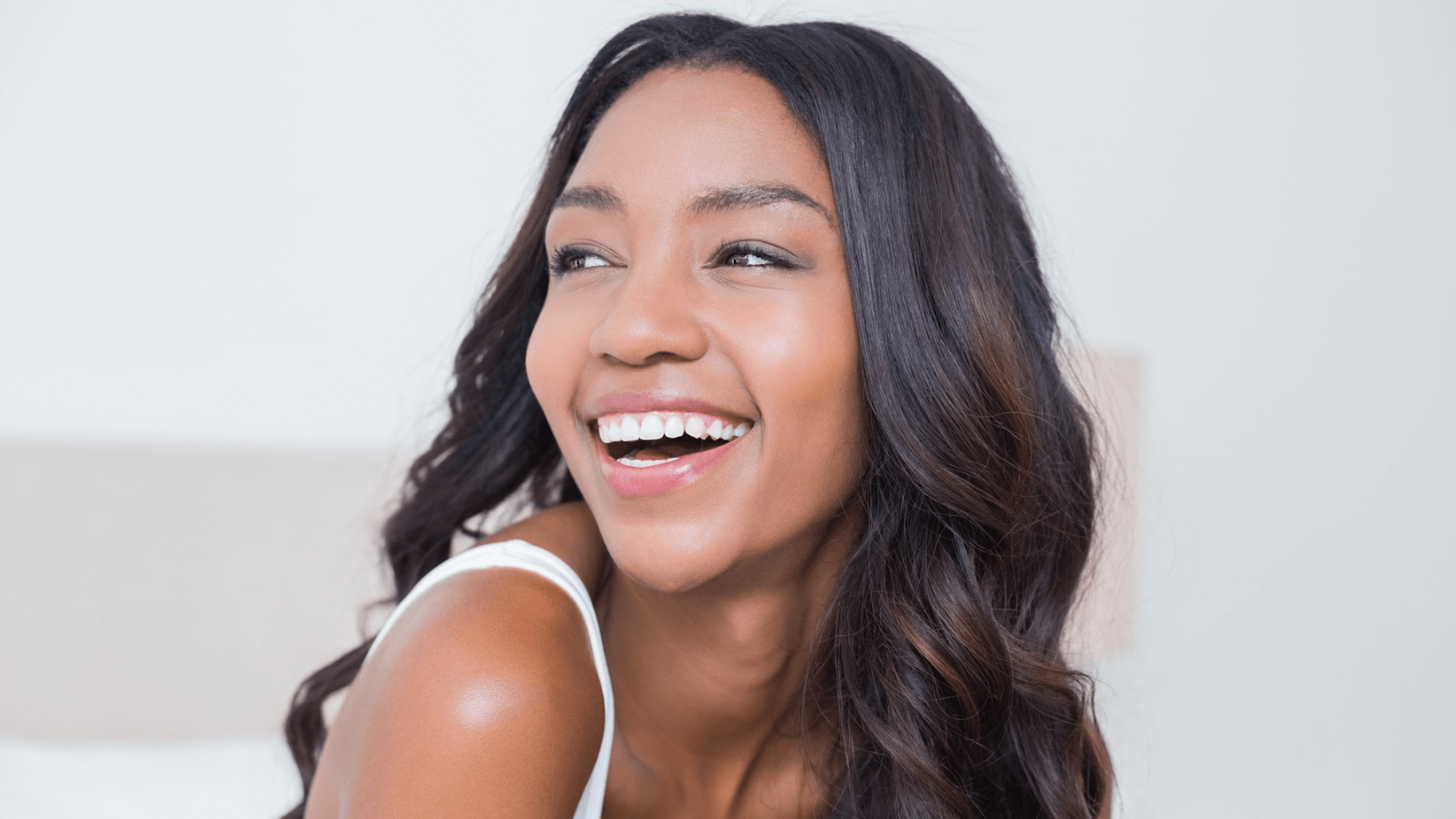 At Bay City Dental Center, patients near Saginaw and Midland, MI often ask, "Can dental implants help me chew better?" The answer is a resounding yes! Dr. Matthew Ward, a trusted Bay City, Michigan dentist, specializes in dental implant restoration, giving many of our patients a renewed sense of confidence and function in their daily lives. This goes beyond aesthetics; a dental implant can significantly improve your quality of life by allowing you to eat freely and smile confidently.
What is dental implant restoration?
Dental implant restoration is the procedure of replacing a missing or severely damaged tooth with an implant that mimics the natural tooth both in appearance and function. This involves inserting a titanium post into the jawbone, which acts as the root for the new artificial tooth. Over time, the bone fuses with this implant, offering stable support just like your natural teeth. The procedure is customized to fit your needs, ensuring that your new tooth blends seamlessly with your existing teeth for a natural look.
How do dental implants improve my oral function?
If you've been struggling with a missing tooth or multiple teeth, you've likely experienced difficulty in chewing your food properly. Dental implants can significantly improve your chewing capability. They are designed to be as strong as your natural teeth, meaning you don't have to shy away from your favorite foods. Dental implant results are often outstanding, allowing patients to enjoy a virtually unrestricted diet and better overall oral health. You can bite into an apple or enjoy a steak without worry.
Is dental implant surgery painful?
Understandably, many patients are concerned about the pain associated with dental implant surgery. While any surgical procedure comes with some level of discomfort, Dr. Ward and his team take all the necessary precautions to make the experience as painless as possible. Local anesthesia is typically utilized, and post-surgical pain can generally be managed with over-the-counter pain medication. Additionally, we provide detailed aftercare instructions to help you through the recovery process as smoothly as possible.
Ready to bite into a better life?
When it comes to choosing a dental implant dentist, you want a professional with expertise and a track record of successful outcomes. At Bay City Dental Center, Dr. Matthew Ward provides comprehensive dental care, helping you achieve aesthetic and functional improvements to your smile. So why wait? A life where you can chew easily, speak clearly, and smile confidently can be just a phone call away. Call us today at Bay City Dental Center in Bay City, MI to schedule your consultation with Dr. Ward and take the first step toward a happier, healthier you.