Can Gum Disease Spread From One Person to Another?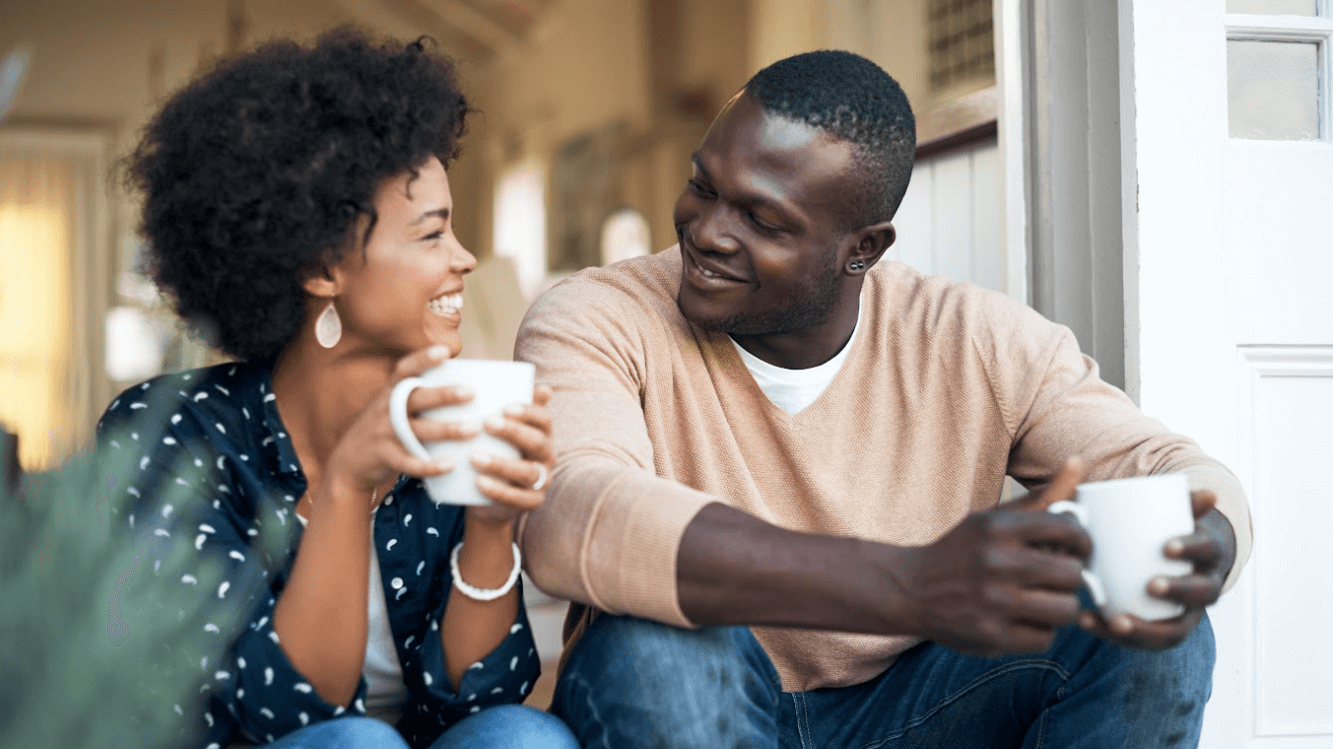 When most of us think about oral health, we automatically assume that taking care of our teeth can solve tooth decay and potential infection. However, plaque buildup and bacteria can affect oral structures, including the gums and jawbone. At Bay City Dental Center, Dr. Matthew Ward provides preventive dental care for patients throughout Bay City, MI and the surrounding areas, including Saginaw and Midland. Through the use of innovative evaluation and treatment technologies, Dr. Ward helps patients get a headstart on identifying problem areas to help prevent long-term dental concerns, including gingivitis and gum disease.
What is gum disease?
Gum disease is an acute or chronic inflammatory condition of the tissue surrounding the teeth. In most cases, prolonged exposure to plaque buildup and oral bacteria can cause the gums to become red and swollen. If left untreated, the tissue develops an infection and can work through several stages of gum disease:
Gingivitis
Early periodontitis
Moderate periodontitis
Advanced periodontitis
Advanced stages of gum disease are potentially irreversible and can cause long-term damage to the teeth, gums, and jawbone. At Bay City Dental Center, Dr. Ward assesses the unique nature of each patient's oral health to determine if they exhibit symptoms or are at risk of gum disease.
Symptoms of gum disease
Depending on the stage of gum disease, symptoms may include:
Bleeding at the gums
Irritation, redness, and swelling of the gums
Receding gums
Loose teeth
Pain with chewing
Bad breath or bad taste that won't go away
Changes or shifting of the teeth that have altered your bite
What causes gum disease?
While the most common cause of gum disease is poor dental hygiene, some causes are unknown. For a few men and women, an increased risk for gum disease may be linked to:
Poor diet
Genetics
Congenital disease
Pregnancy or other hormonal changes
Smoking and chewing tobacco use
Immunological disorders
Cardiovascular and endocrine conditions (heart disease, diabetes)
Can gum disease spread from one person to another?
Although gum disease is not considered an innately contagious medical condition, there is a potential risk of spreading the bacteria that causes it through saliva, Possible transmission methods include:
Kissing
Sharing toothbrushes
Sharing straws, cups, or eating utensils
If you or a loved one have symptoms of gum disease, consult with Dr. Ward at Bay City Dental Center about minimizing the spread of infection to others.
How is gum disease evaluated?
Patients attend a scheduled appointment at Bay City Dental Center and participate in a thorough dental screening conducted by Dr. Ward. This may include digital x-rays and assessments to analyze oral structures affected by potential gum disease. Once Dr. Ward issues the appropriate diagnosis, he and the patient will discuss available treatment options to manage their symptoms.
Treatments for gum disease
For early stages of gum disease, it's essential for patients to participate in a dedicated dental hygiene regimen at home to remove plaque buildup. This may include:
Brushing and flossing the teeth twice daily
Using mouth rinse regularly
Minimizing sugar intake
Eating nutritious meals and staying hydrated
Regular dental checkups and professional cleanings
For moderate to advancing stages of gum disease, Dr. Ward may suggest any of the following treatments to minimize the spread of infection and damage to oral structures:
Scaling
Root planing
Grafting
Tooth removal
Learn more about preventing gum disease and improving oral health
If you reside in or near Bay City, Midland, or Saginaw, MI, and are interested in learning more about how to identify, treat, and prevent gum disease, contact us at Bay City Dental Center and schedule an appointment today. Dr. Matthew Ward will work with you to create an individualized treatment plan to help meet your preventive dental care needs.