Can I Still Get Cavities After a Root Canal?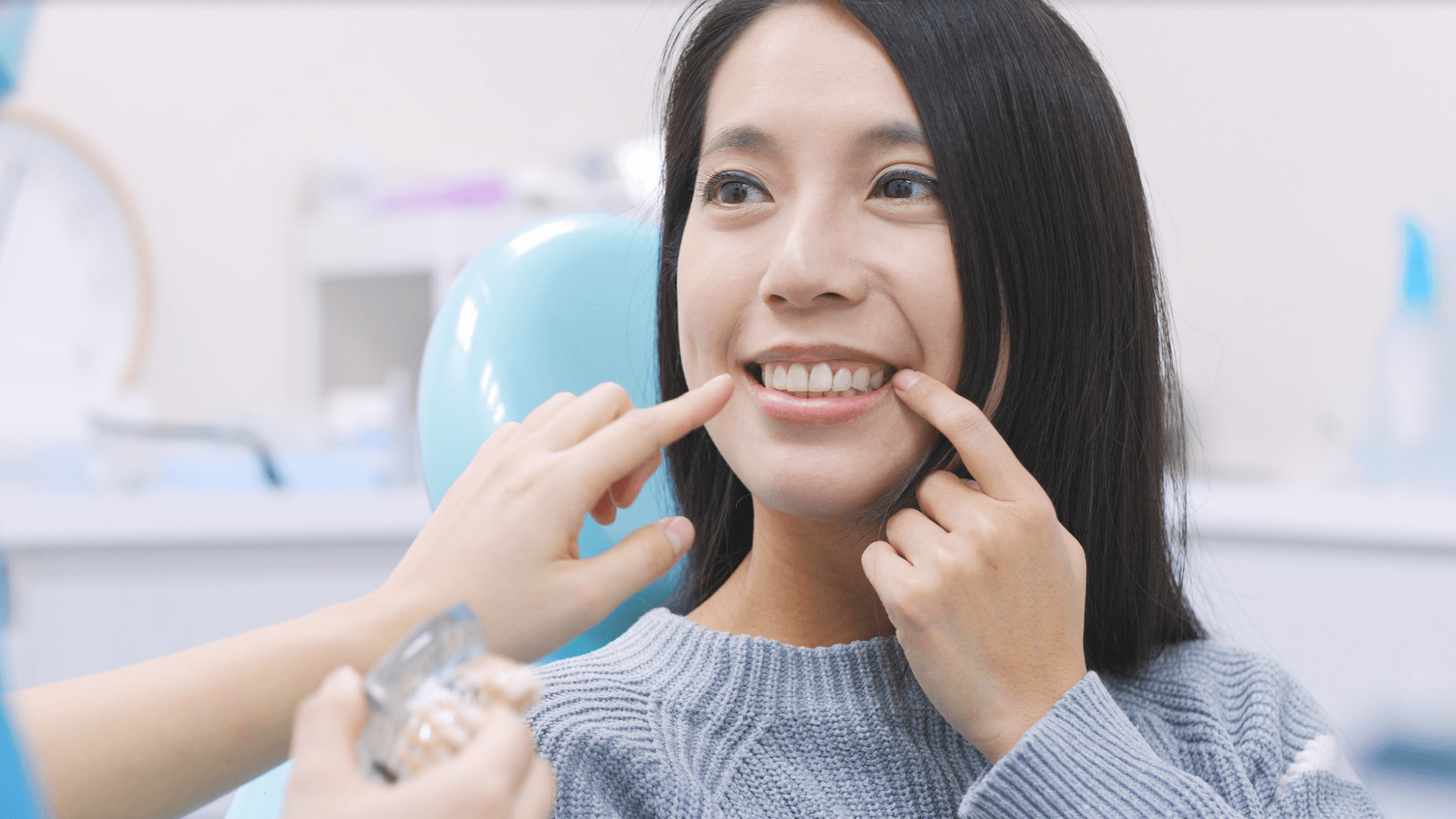 A root canal is necessary when there's an infection in a tooth that causes significant pain. The infected pulp inside the tooth will be removed during your root canal and replaced with a material called gutta percha. In most cases, your tooth will require thorough restoration to ensure the tissue remains intact without risking loss.
We can also advise you on how to maintain your teeth after we perform the root canal, as proper care is necessary for reducing the risk of further harm or another infection that will require a follow-up procedure. You could still develop a cavity in the area after your root canal, but you can avoid this with the proper oral hygiene measures, including maintaining regular dental cleanings and exams.
You can consult Bay City Michigan dentist Dr. Matthew Ward and the team at Bay City Dental Center if you think you may need a root canal. Some of the signs that suggest you may require a root canal include intense pain in the area, swelling in the gums, or increased sensitivity to temperature extremes.
Your tooth may need further support
The structure of your tooth may require further assistance after we complete a root canal. Sometimes, a filling is enough, but a dental crown may also be required. A dental filling can restore the tooth structure, while a crown can cover a tooth and protect it from excess bacteria and other outside threats. But the tissue can still erode and become susceptible to cavities without the proper oral hygiene habits. Our office is always available if you ever experience any concerns or feelings of discomfort after your procedure.
Check on your tooth frequently
You'll need to regularly review your tooth to check on the healing process. In rare cases, you may develop an abscess around the area where the root canal took place, or notice chips or cracks. If this occurs, Dr. Ward will provide additional treatment or refer you to a specialist. Most patients fully recover will little to no pain and full use of their restored tooth.
How to care for your tooth after a root canal
Dr. Ward recommends brushing your teeth at least twice a day and flossing daily to protect your newly restored tooth. Be sure to check your teeth and gums as necessary to ensure they remain healthy and aren't showing signs of a potential infection. You can also visit us for dental cleanings every six months to protect your smile. We can clean your teeth and review your smile to spot possible issues that require treatment.
Contact us today if you experience signs you need a root canal
A root canal is not the most pleasant dental experience, but thanks to the latest technology, these procedures are performed in less than 30 minutes and with as little discomfort as possible. You can trust Dr. Matthew Ward and the team at Bay City Dental Center for all of your dental needs in Bay City, MI. We can complete a root canal as necessary and provide regular support for your teeth to ensure there are no further threats to your smile. If you live near Saginaw, Midland, or Bay City, contact us today to schedule a consultation and learn more about how we can address your oral health concerns.