Can You Still Eat Hard Foods With Dental Implants?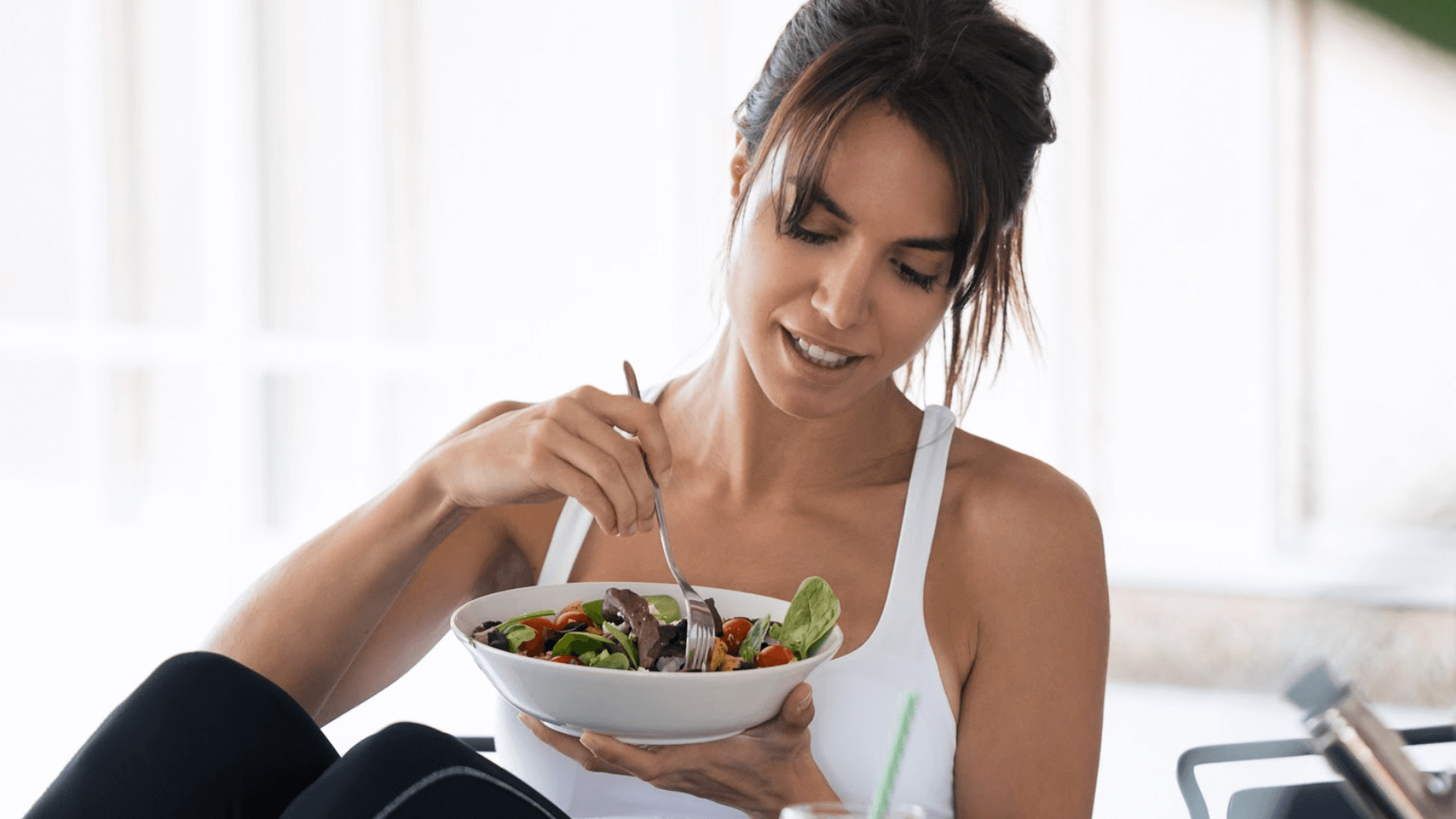 When you lose a tooth, you need an effective tooth replacement solution to replace it. At Bay City Dental Center, Dr. Matthew Ward uses dental implants to help his patients fill in missing teeth in their smile. Tooth loss affects more than just the appearance of your smile, but also how you speak and bite. Missing teeth make many of our patients feel self-conscious. During a consultation with a Bay City Michigan dentist, they will examine your teeth and gums to determine if dental implants in Bay City, MI are a missing teeth solution for you.
What are dental implants?
Dental implants are artificial tooth root replacements. Our dentist, Dr. Ward, places them directly into the jawbone. This makes them a long-term tooth replacement solution for our patients in Bay City, Saginaw, and Midland, MI. They are natural-looking, which means that they can improve your oral health and also how your smile looks.
After they're placed in the jaw, a healing process known as osseointegration must occur, where the bone fuses with the implant. The average healing time for dental implants in Bay City, MI is about six months. After osseointegration occurs, we can add your crown atop the new tooth root to complete the missing tooth solution procedure.
Who is the best candidate for dental implants?
At Bay City Dental Center, we consider the best candidate for dental implants as someone who has:
Missing teeth

No existing oral health issue

No interest in dentures for tooth replacement

A strong enough jawbone to withstand the important healing process
Dr. Ward can evaluate you during a consultation to determine your candidacy for dental implants.
Eating with dental implants
Dr. Ward can inform you of the best foods not to eat with dental implants. Almost immediately after your procedure, you should stick to soft foods. After your initial healing period, you will have to make adjustments to your diet as you will not have 100% chewing ability. Dr. Ward recommends that you eat hard foods carefully, if at all. Things like chips, nuts, and hard candy can all damage your implants. We also suggest you avoid biting right into ripe fruit, such as an apple. It's better to consume these foods when they are cooked or softened.
How long can a dental implant last?
Most of our Bay City, MI patients want to know how long their dental implants should last. The amount of time that implants last depends on how well they are cared for. Proper oral hygiene makes both teeth and implants last the longest. The location of the implants also affects how long they last. This is because teeth further in the back receive the most pressure. Poor oral hygiene can also lead to implant failure and gum disease. With proper care, Dr. Ward believes implants can last 10 – 15 years.
Learn what to eat with dental implants
Dental implants are great for patients in Bay City, Saginaw, and Midland, MI who want a long-term solution for repairing their smile. At Bay City Dental Center, Dr. Matthew Ward uses this restorative dentistry procedure to improve his patients' oral health. When you want the best way to replace missing teeth, call our Bay City, MI dental office to schedule a consultation.