Filling vs. Root Canal. Which One do You Need?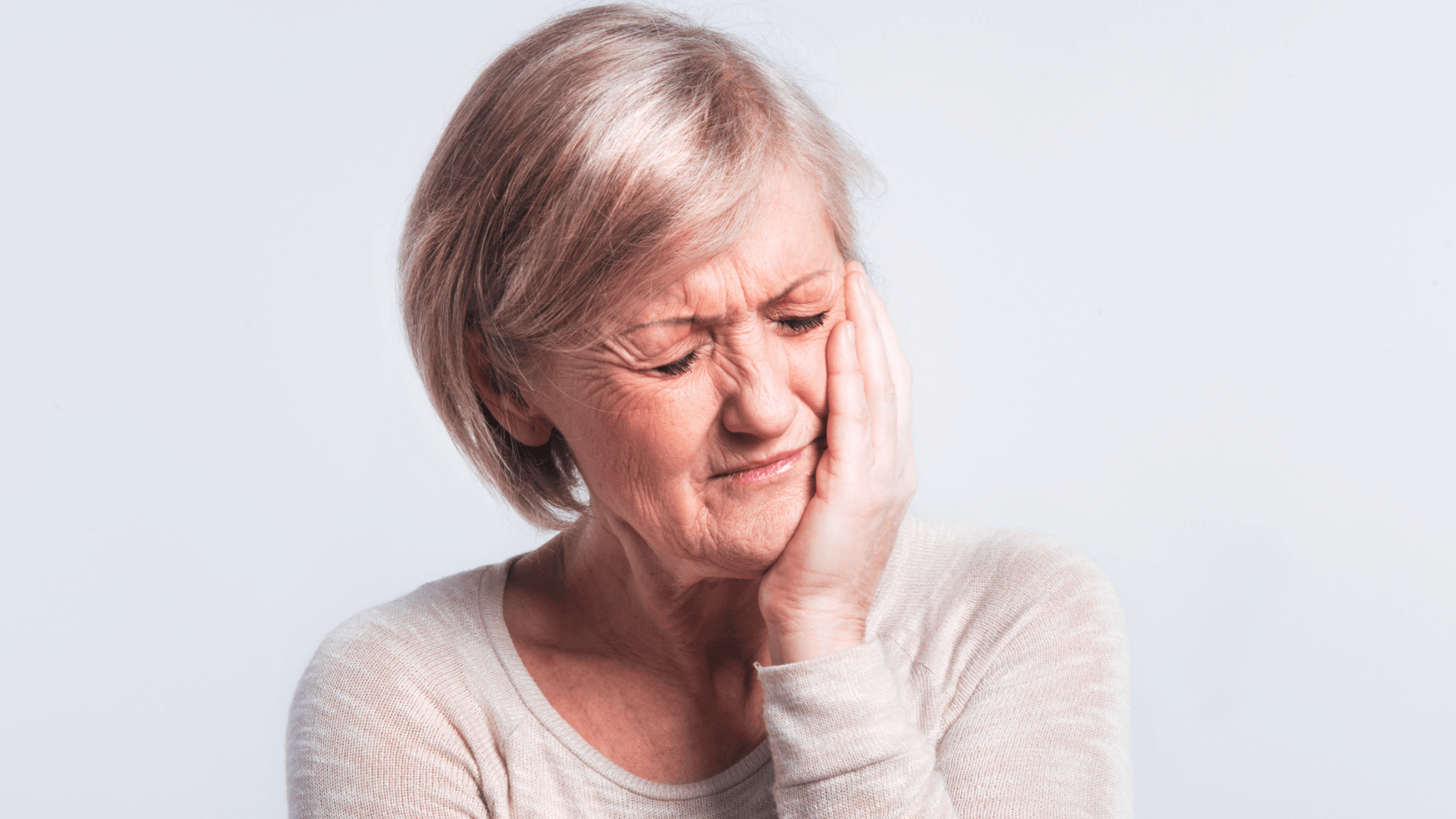 At Bay City Dental Center, Dr. Matthew Ward may recommend root canal therapy or a dental filling when a patient has a cavity or a broken tooth. While both procedures are common, they are both entirely different. During a dental exam with X-rays in Bay City, MI, we can determine which treatment would be better suited to resolve your oral health issue.
What is a tooth filling?
A dental filling is used when a tooth has a small cavity or minor tooth decay that hasn't reached the pulp. If you have a fractured tooth and your root isn't infected, Dr. Ward may recommend saving your tooth with a filling.
You may need a filling if:
You have a sharp pain in your tooth

Your tooth hurts when you are chewing or biting down

You're experiencing tooth sensitivity

You have a broken or cracked tooth
What is a root canal?
Endodontic therapy or a root canal is necessary when you have a severely decayed tooth that has reached the pulp of your tooth. This may have caused an infection. Untreated cavities and cracks in the teeth can lead to a tooth infection that requires a root canal in Bay City, MI.
What causes the need for a root canal?
A root canal may be necessary when you have major dental decay or a severely cracked or broken tooth. If you want Dr. Ward to save your tooth with a root canal, schedule an appointment right away at Bay City Dental Center when you notice any of the following:
You have severe tooth pain, especially when you chew or put any pressure on your tooth

You notice a small, pimple-like bump on your gumline

Your tooth has a dark or discolored appearance

Your gums are tender or swollen around the tooth

Your tooth is sensitive to hot or cold temperatures
It's important to know that you may still need a root canal or tooth filling even when a tooth isn't painful.
What happens during a root canal?
When tooth decay goes deep into the pulp, you need a root canal. During a root canal, we give you local anesthesia to numb the tooth being treated. Our root canal specialist, Dr. Ward, will drill through the crown of your tooth until he reaches the pulp. He will clean the area thoroughly and remove the pulp. When the tooth is completely clean, he will use gutta-percha to close up the top of the crown. A temporary filling is placed until a crown is placed to restore the tooth. Ultimately, we only recommend a root canal when there isn't much damage to the tooth, and it cannot be restored with a traditional dental filling.
Learn when does a cavity need to be filled or if you need a root canal
Tooth decay spreads fast and can worsen over time. However, at Bay City Dental Center, Dr. Matthew Ward specializes in diagnosing tooth decay in his patient's teeth. During a dental exam, he can determine whether you need a root canal or a tooth filling. To schedule an appointment at our Bay City, MI, dental office, call us today! We serve all of Bay City, Saginaw, and Midland, MI, respectively.