How Can a Dental Crown Save My Tooth?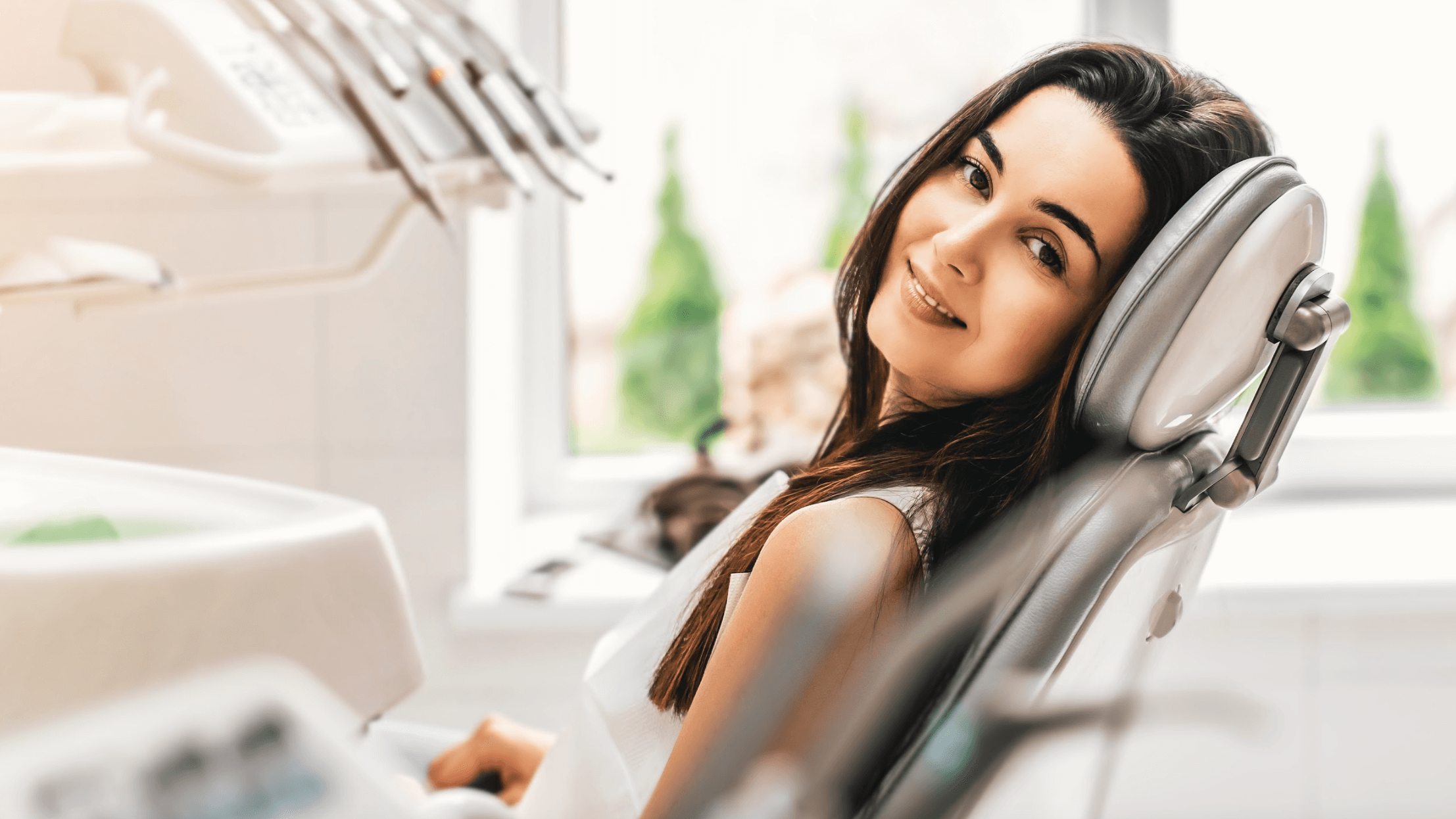 Is your tooth severely decayed, or has it suffered trauma causing a break? Most people do not want to have a tooth pulled, so they search for ways to save the tooth. Luckily, a dental crown can be the treatment needed, so you don't face an extraction. Applying a dental crown can repair damaged teeth, resolve pain, and give you a lovely smile.
Do you need a dental crown? If so, schedule a consultation with Dr. Matthew Ward at Bay City Dental Center in Bay City, MI to discuss tooth restoration options. Dr. Ward also serves dental patients throughout Saginaw and Midland, MI. During your consultation, Dr. Ward and his skilled dental team will perform a complete evaluation of your tooth to determine if a crown is a viable treatment choice. He will also answer any questions that you might have about dental crowns.
When is a dental crown needed?
Below are a few examples of when you might need a dental crown on your tooth:
To repair severely damaged or decayed teeth
To protect the tooth and prevent breakdown following a root canal
To anchor a dental bridge
To cover an implant
Dr. Ward offers custom dental crowns at Bay City Dental Center in Bay City, MI. The crown can effectively restore your smile by repairing a damaged tooth.
Additional benefits include:
Effectively saves a severely damaged tooth
Protects tooth from decay
Restores a cracked or chipped tooth
Fixes misshapen teeth
Stops tooth pain
Eases sensitivity
Looks natural
Long-lasting
Durable
If you have one or more teeth that are damaged or decayed, there is probably not enough tooth to hold a filling in place. In such a situation, a dental crown is an ideal solution.
Candidates for a dental crown should have acceptable oral health. They should not have any signs of periodontal disease.
Dr. Ward and his team at Bay City Dental Center in Bay City, MI offer several types of dental crowns to meet your needs. The type of crown used will depend on where the tooth is located and the size. Common crown materials include metal, full gold, porcelain-fused, and ceramic. During your consultation with Dr. Ward, he will go over your crown material options.
All about dental crowns
In most situations, it will take two visits to install a crown. During the first visit, Dr. Ward will take x-rays and examine the tooth. He will ensure that there is viable bone around the tooth to support the tooth and crown. If there is an excessive amount of decay on the tooth, he will perform a root canal to prevent the tooth from becoming infected after the crown application.
A local anesthetic is used around the tooth so that it can be effectively filed and shaped for the crown. If the tooth is missing portions, cracked, or broken, a tooth-filling material is applied to create sufficient support for the crown.
An impression of the tooth is taken so the crown can easily be fabricated. A temporary crown is placed over the tooth until your crown is ready. The new crown is fixed to your tooth using adhesive. A final x-ray is then taken to ensure that the crown fits correctly.
Schedule a dental crown consultation with a Bay City, MI dentist
If you live near Saginaw or Midland, MI, and believe you need a dental crown, schedule a consultation with Dr. Matthew Ward at Bay City Dental Center in Bay City, MI. He will conduct a full dental exam to determine if a crown is the best treatment choice. If Dr. Ward decides that a dental crown is needed, you can schedule the treatment.