How Can a Dental Implant Get Infected?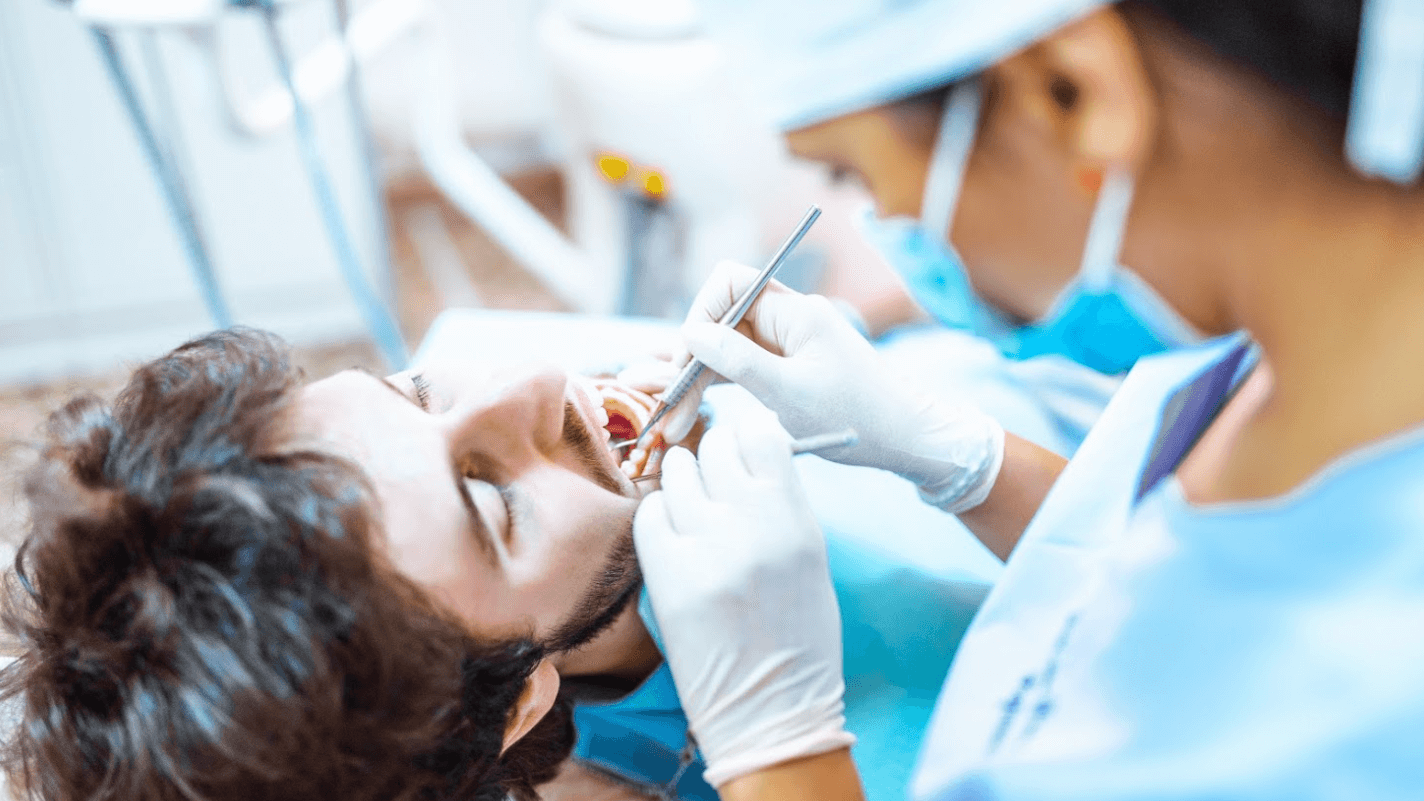 Many people suffer from missing teeth and the issues associated with them. Missing teeth can lead to problems with the health, function, and aesthetics of your smile, mouth, teeth, and gums. However, with dental implants, you can reduce these problems and bring back the strength you were missing with your tooth. Dr. Matthew Ward can help you determine if you are a good candidate for dental implants. Schedule a consultation with Bay City Dental Center in Bay City, MI today.
What are dental implants?
Dental implants consist of a titanium post that integrates into your jawbone to act as a natural tooth root for the dental restoration that attaches to this post. They are designed to replace the tooth that you lost. Dental implants can help ensure your teeth maintain optimal function. You can attach many different dental restorations to a dental implant, such as:
Artificial tooth
Dental bridges
Full dentures
With customizable treatments, you can get the option that best fits your specific goals and needs. There are multiple types of dental implants that you can choose from. Dr. Ward can help educate patients on the various options so they can make informed decisions.
What should I know about dental implants?
It is important to make sure you keep your dental implants and the surrounding teeth healthy and clean. This helps prevent infections and other problems with your implants. Common causes of dental implant infections include:
Poor oral hygiene
Poor bone quality
Implant crowding
Debris on the implants
Systemic issues
Tobacco use
Implant fracture
It is important to maintain good oral hygiene and a good oral hygiene routine. This should include brushing at least twice a day, flossing regularly, using mouthwash daily, and attending dental exams and cleanings twice a year. You might experience swelling, pain, and bruising following your treatment. However, this should subside soon. Dr. Ward may prescribe pain medication to help treat the discomfort.
How are dental implants done?
Dental implants are typically placed in two different appointments. The first appointment is where the implant is surgically placed in your mouth. This is commonly referred to as dental implant surgery. Your teeth will get prepped and cleaned, and Dr. Ward will remove any damage or decay from the area. Then, the implant will be inserted into the gumline through an incision, and heal and integrate into your jawbone. Once this heals, a dental restoration can be placed on the implant. After placement, Dr. Ward will make small adjustments to ensure it fits properly and is as comfortable as possible. The healing process typically takes about six months.
Where can I get dental implants in Bay City, MI?

Dental implants are a great way to replace missing teeth and restore the health, function, and structure of your mouth. However, it is important to keep the implant and surrounding teeth healthy. This helps to reduce the chance of infection. Dr. Matthew Ward can help patients near Saginaw and Midland, MI enhance the health of their teeth and gums. Contact Bay City Dental Center in Bay City, MI today for a full consultation on the overall state of your oral and dental health.