How Can I Tell if I Have Gum Disease?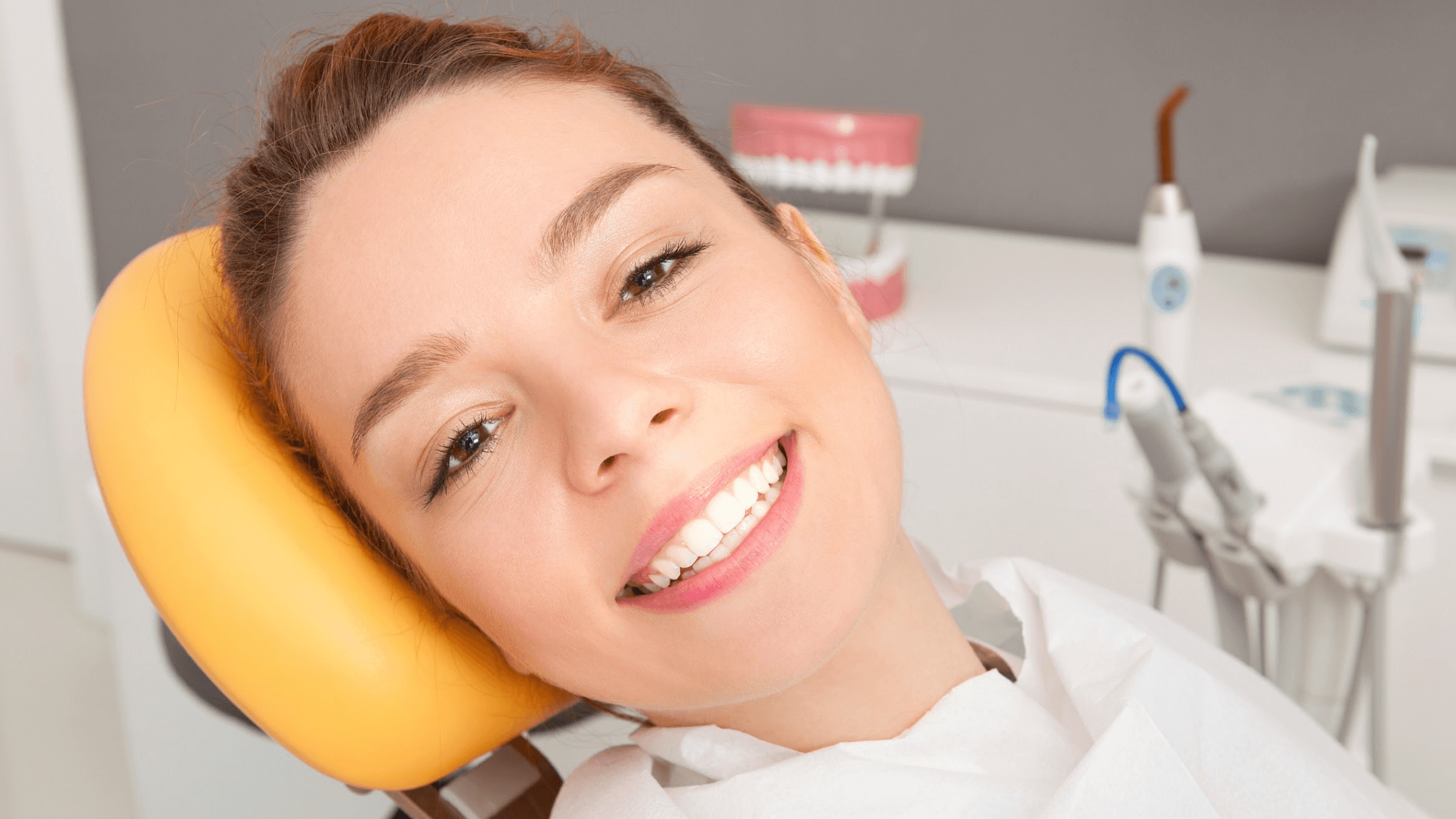 Protecting your smile is more than just keeping your teeth straight and white. Your gums are an essential part of your oral and overall health as well. Gum disease can be preventable with proper dental care in Bay City, MI.
Your first step is to contact Dr. Matthew Ward and the professionals at Bay City Dental Center. Our team has extensive training and knowledge in gum disease and can diagnose your condition with just one appointment. We also offer advanced treatments, like scaling and root planing. Learn the most common symptoms of gum disease and how it impacts your smile below.
What is gum disease?
The longer plaque and tartar sit in your mouth, the more they cause problems for your teeth and gums. This leads to gingivitis, a mild form of gum disease, that can be reversed by visiting your local Bay City, Michigan dentist for a professional cleaning. If you have gingivitis, Dr. Ward will also stress the importance of brushing, flossing, and using mouthwash at home.
When left untreated, gingivitis evolves into a more severe stage of gum disease called periodontitis. This stage is what causes swollen or puffy gums, tender gum tissue, and chronic bad breath. Eventually, you can expect more advanced symptoms, like receding gums and bone loss. At Bay City Dental Center, our goal is to treat gum disease as early as possible to prevent tooth loss.
Am I at risk for gum disease?
Several factors can play a role in whether you develop gum disease in Saginaw or Midland, MI. These include:
Poor oral hygiene: A thin layer of plaque and bacteria form in the mouth after eating. Proper brushing and flossing are essential for keeping your mouth free from plaque and bacteria.

Chronic illness: Some diseases, like diabetes or cancer, can make you more susceptible to symptoms of gum disease.

Smoking: Tobacco is harmful to your overall health and oral health. We encourage you to quit smoking as soon as possible.
What are the symptoms of gum disease?
Normal, healthy gums are pink in color and feel firm to the touch. Any noticeable changes, such as redness, bleeding, inflammation, receding gums, or similar symptoms, need to be reported to a Bay City, Michigan dentist right away. Patients should keep in mind that some symptoms don't necessarily cause discomfort, so it's better to schedule a dental exam, even if you're not in pain.
How is gum disease treated?
Bay City Dental Center has helped countless patients reverse gingivitis and reduce the symptoms of gum disease before it leads to tooth loss. Dr. Ward may recommend one of two treatments depending on the severity of your condition.
A deep cleaning called scaling and root planing is usually our first course of action. Scaling removes plaque and tartar from the tooth surfaces and beneath the gums, while root planing smoothes the surfaces of your roots. This prevents plaque buildup from forming again in the future. In addition to scaling and root planing, our team may also suggest surgical intervention and grafts if significant damage to your soft tissue has already occurred.
Schedule your dental exam
After gum disease treatment at Bay City Dental Center, feel free to review brushing and flossing habits with a Bay City, Michigan dentist, like Dr. Matthew Ward. Our team may also give recommendations about toothpaste and mouthwash products that could benefit your oral health. To learn more about gum disease symptoms and how to prevent them with scaling and root planing in Saginaw and Midland, MI, contact a team member for an evaluation.