How Can You Treat Gum Disease At Home?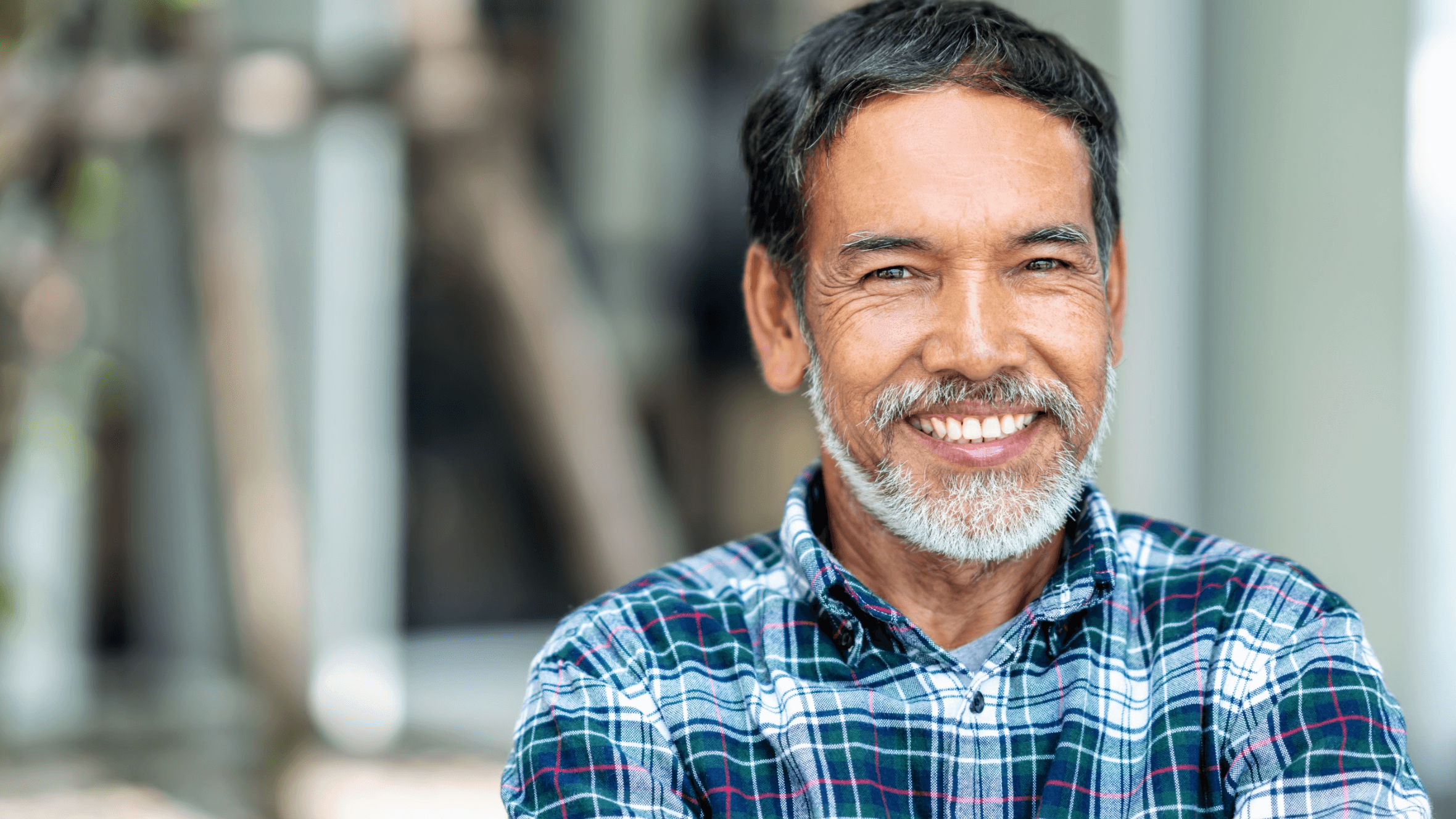 Bleeding gums are not normal. In the early stage of gum disease, called gingivitis, gum tissue can become swollen, red, and bleed easily after brushing and flossing. Fortunately, the disease is still reversible at this stage by ramping up your oral care at home and visiting the dentist. However, if left untreated, this oral infection caused by plaque and tartar buildup on teeth and gums progresses to a more advanced stage called periodontitis, which can eventually lead to tooth loss. To protect your smile, read on to learn about what you can do at home from Dr. Matthew Ward at Bay City Dental Center in Bay City, MI.
What is gum disease?
Gingivitis, the earliest stage of gum disease, is inflammation of the tissues supporting and surrounding the teeth due to plaque and tartar buildup. It is most commonly a result of poor oral hygiene, but other factors can contribute to this dental issue, such as hormonal changes, smoking, genetics, and illness. Both dental tartar and plaque are filled with harmful bacteria, and if it isn't removed with regular dental cleanings and checkups, they will begin to irritate gum tissue and cause gingivitis. It is characterized by red, swollen gums that bleed easily when brushing and flossing. However, gingivitis is not the same as gum or periodontal disease. Gingivitis is treatable and precedes gum disease by acting as a warning sign before this oral infection becomes more serious.
What are the early signs of gum disease?
Gingivitis is a mild form of gum disease that can typically be reversed with careful daily brushing and flossing, and regular professional cleanings by a dental hygienist or dentist, at least once a year. This form of gum disease does not include any loss of gum tissue or bone structure that holds teeth in place. You might have gingivitis, or the early stage of gum disease, if:
Your gums are swollen and red.
Your gums bleed easily when you floss or brush.
Your gums feel tender when your brush or touch them.
Your gum tissue looks like it is slightly pulling away from your teeth.
How can I have good oral health?
A consistent daily dental routine is crucial to avoiding gingivitis and having good oral health. While home remedies are an effective way to treat gingivitis or the early stage of gum disease, they won't be able to clear up this oral infection. Patients in the Saginaw, Midland, and Bay City, MI area can turn to Dr. Ward to get help with any signs of potential gum disease to stop it from progressing. After assessing your dental needs, Dr. Ward can devise a treatment plan to be done in conjunction with the following at home:
Opt for an electric toothbrush
Brush after every meal, or at least twice a day
Floss daily
If you use a regular toothbrush, replace it every three months
Use a mouthwash with fluoride
Refrain from tobacco use or smoking
Limit your sugar intake
Do warm salt water rinses twice a day
Do you need a Midland, Michigan dentist?
The sooner you seek dental care, the better your chances are of reversing damage to your teeth and gums, and improving your overall oral health. Your gums are the foundation to protect your teeth. Find a dentist you can trust and get professional cleanings and checkups every six months while maintaining a daily routine at home for good oral health. Dr. Matthew Ward is a skilled, experienced dentist who can help patients in the Saginaw, Midland, and Bay City, MI area diagnose, prevent, and treat gum disease to achieve healthier gums and protect their smile. Call or schedule your dental consultation at Bay City Dental Center today.