How Long Does it Take For A Dental Bridge to Settle?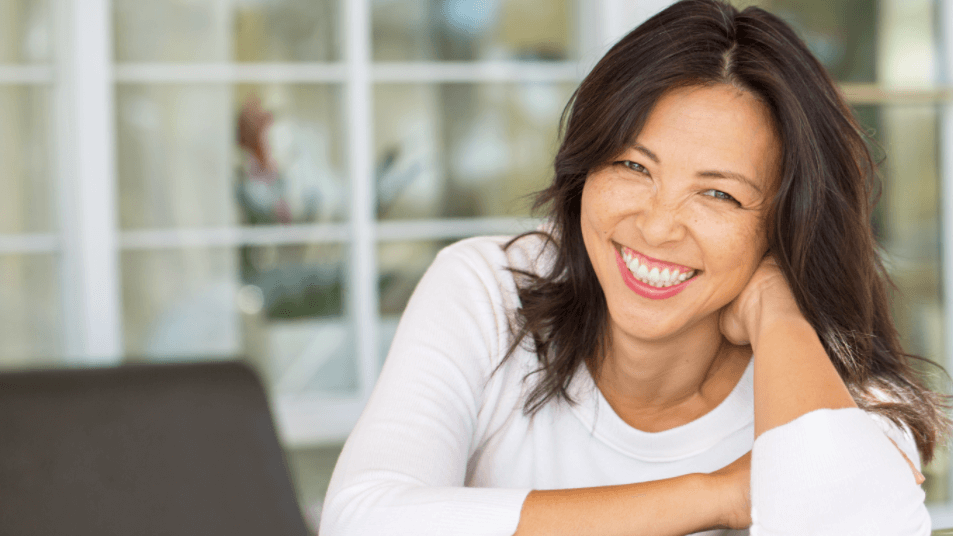 When you have missing teeth, Dr. Matthew Ward at Bay City Dental Center can close the gap in your smile with a dental bridge. A bridge is a false tooth or pontic that is held in place with abutment teeth on either side of this gap. Dental bridges are great for those who have a space between healthy teeth in Bay City, MI. Bridges are a long-lasting way to replace teeth. During a consultation at our dental office, we can explain the entire process and how a dental bridge should fit.
Why do I need a dental bridge?
When you have a missing tooth or missing teeth, it can affect your oral health. A dental bridge can:
Restore a smile

Restore the ability to chew or bite properly

Maintain your face shape

Readjust your bite

Prevent teeth from moving out of their current position
At Bay City Dental Center, Dr. Ward can determine if you're a candidate for a dental bridge at a consultation.
Types of dental bridges
We offer traditional dental bridges where one or two false teeth are supported by crowns that are attached to adjacent teeth. At Bay City Dental Center, we also offer implant-supported bridges that use dental implants. These implants are surgically placed into the jawbone for each missing tooth and hold the bridge in place. This bridge type can take many months for the procedure to be completely finished due to the healing process known as osseointegration. This is when the implant must fuse with the jawbone to make it a long-term fixture.
How does a dental bridge work?
Whichever type you choose for your bridge, Dr. Ward takes X-rays of the area and prepares the adjacent tooth or teeth for crowns. These impressions are used to manufacture the bridge. Once it is ready, it is bonded to the teeth or implants that anchor it in place.
The placement of a dental bridge is not a surgical procedure, so you will stay awake throughout the treatment. For patients who are nervous at the dentist, we offer mild sedation to help you feel relaxed and most comfortable. We will numb the treatment area with a local anesthetic. To make the imprint, you will bite down on a soft piece of foam to create your personal imprint. Temporary crowns can be used for protection as you wait for your bridge to be made. After it's ready, you will return to our Bay City, MI dental office, where we will remove your temporary crowns (if applicable) and will apply cement where your bridge is placed.
Adjusting to your dental bridge
After getting a dental bridge, you may experience soreness or changes in how your bite feels. Some Bay City, Saginaw, or Midland, MI patients also experience some tooth sensitivity. However, don't worry as there is an adjustment period for your bridge. Most patients take about two weeks to adjust fully. During this time, avoid very hot or very cold foods. Also, using toothpaste for sensitive teeth for the first few days will help with pain and discomfort.
How long does a dental bridge last?
For most people, with proper care, a bridge can last about ten years. Regular dental exams and dental cleanings will extend the life of your bridge.
Learn how dental bridges can improve your smile
When you're interested in learning how a dental bridge can fix your smile, schedule a consultation at Bay City Dental Center with Dr. Matthew Ward. During a consultation in Bay City, MI, we can determine if a bridge is the best treatment for you.