How Many Teeth Can a Dental Bridge Replace?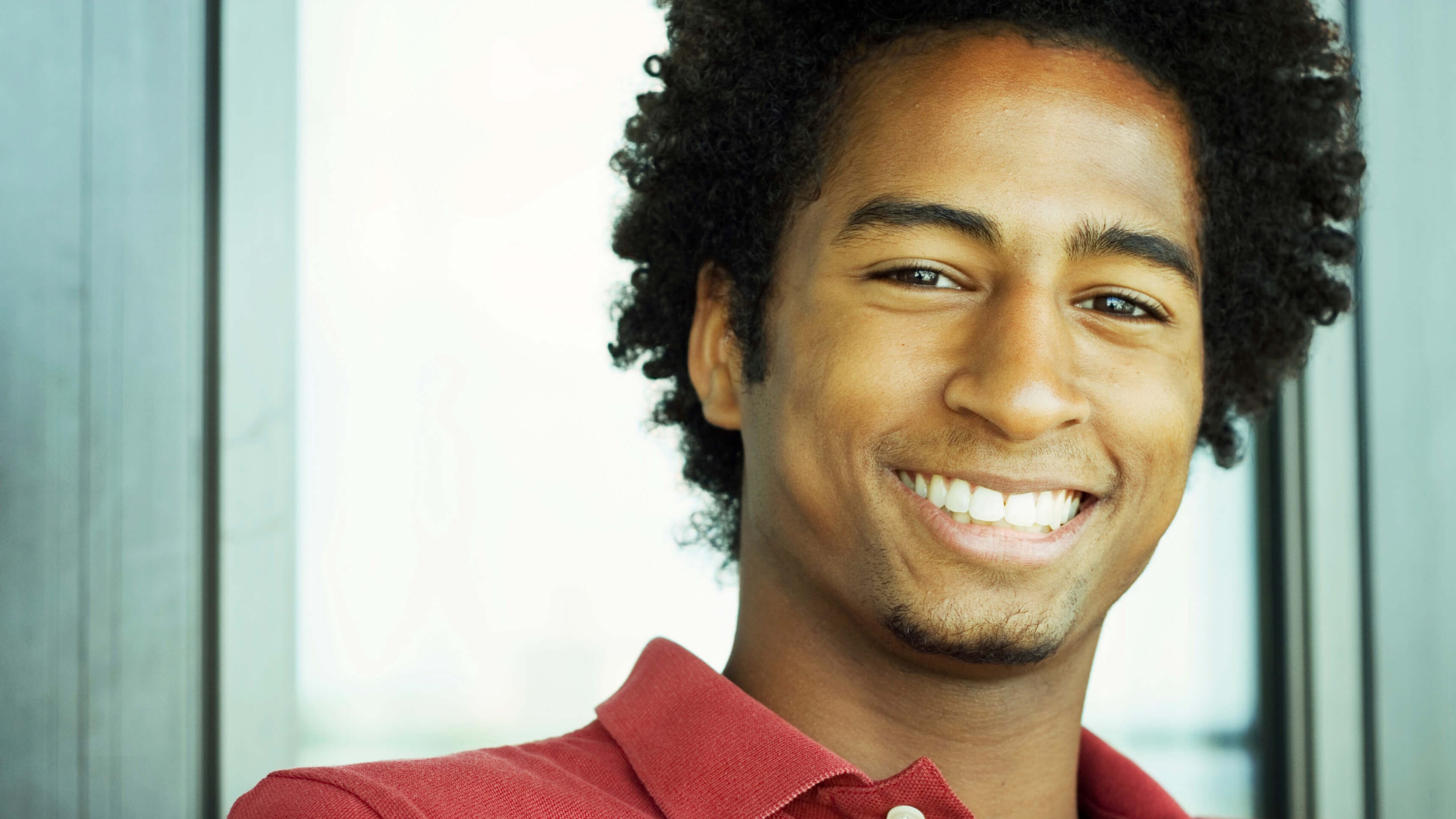 Dr. Matthew Ward at Bay City Dental Center uses a dental bridge with two or more crowns placed on the abutment of anchoring teeth to fill gaps from a missing tooth or teeth. A fixed bridge is strong and looks and feels like natural teeth. A bridge is a false tooth or pontic that can be made from a variety of materials, including gold or porcelain. They can be supported by natural teeth or dental implants. During a consultation at our Bay City, MI dental office, we can perform a dental exam to determine if you're a candidate for a dental bridge. We can explain the types of dental bridges we offer and which one we recommend for your oral health situation.
Why is a dental bridge needed?
When a patient in Bay City, MI had a missing tooth or missing teeth, it can affect them in many ways. A dental bridge from Bay City Dental Center can:
Restore a smile

Re-adjust a bite

Prevent remaining teeth from shifting

Maintain face shape

Restore speech

Restore the ability to chew properly
What is the process for getting a dental bridge?
During your first visit to Bay City Dental Center, Dr. Ward will prepare your abutment teeth. This involves recontouring your teeth to remove enamel to allow room for your crown. Next, he will take impressions of your teeth, which will help the lab create your bridge, pontic, and crowns. A temporary bridge is placed to protect any exposed teeth or gums. During your second visit at our Bay City, MI dental office, your temporary is removed, and your new bridge is checked and adjusted to achieve the best fit. This may require additional visits to ensure that your bridge is most comfortable.
Is a dental bridge permanent?
A dental bridge is not permanent and will need to be replaced every 5 to 15 years, depending on how you care for it. A regular at-home oral hygiene routine of brushing and flossing helps it last the longest.
Learn more about how a dental bridge can restore your smile
At Bay City Dental Center, Dr. Matthew Ward prides himself on helping his patients throughout Bay City, MI to improve their smiles' appearance and function. He offers a variety of procedures, including dental bridges, that help replace missing teeth. To learn if you're a candidate for a dental bridge and to schedule a consultation at our dental office, call our professional dental team today.