How Many Years Will Dental Implants Last?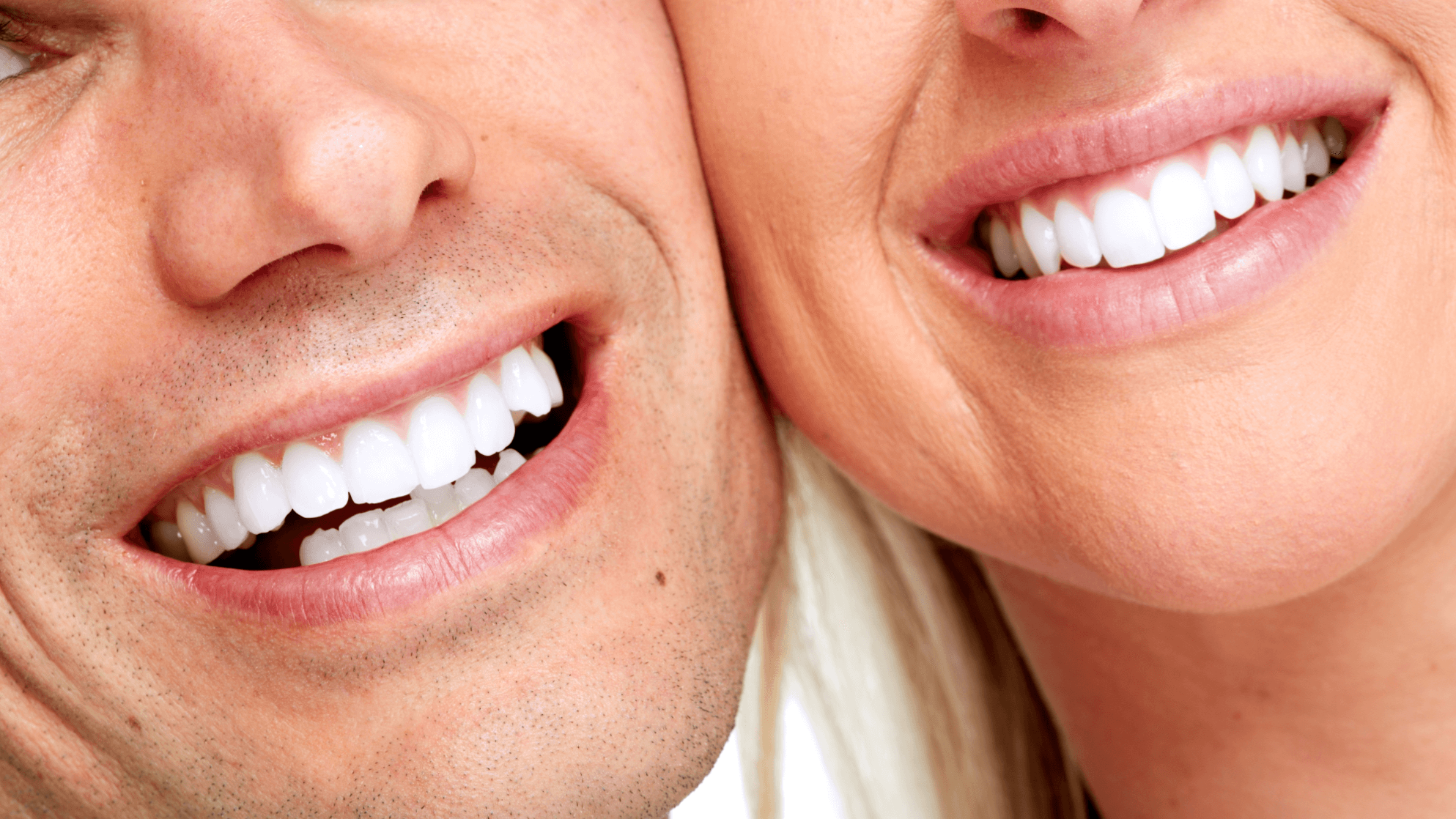 When you lose a tooth, you want to find the most effective tooth replacements to replace it in Bay City, MI. At Bay City Dental Center, Dr. Matthew Ward uses dental implants to help fill in missing teeth in a patient's smile. Tooth loss affects more than just the appearance of your smile, but also how you speak, bite, and chew. Some of our patients feel self-conscious because of missing teeth caused by tooth loss. During a consultation with a Bay City Michigan dentist, they will examine your teeth and gums to decide if dental implants are a missing teeth solution for you.
What are dental implants?
Dental implants are artificial tooth replacements for the root and crown of your tooth. Our dentist, Dr. Ward, places these posts directly into your jawbone during a surgical procedure. This makes them a long-term tooth replacement solution in Bay City, MI. They are natural-looking, which means not only can you improve your oral health, but also how your smile looks.
After they're placed in the jaw, osseointegration, a healing process where the bone fuses with the implant, must occur. The average healing time for dental implants in Bay City, MI can take up to six months. After osseointegration occurs, we add your custom restoration, usually a crown, to complete the procedure.
Who is the best candidate for dental implants?
At Bay City Dental Center, the best candidate for dental implants has:
Missing teeth

No existing oral health problem

No interest in dentures

A strong enough jawbone to withstand osseointegration
Dr. Ward can evaluate a patient during a consultation to determine their candidacy.
Recovery after dental implants
After getting dental implants implanted into your jawbone, swelling is normal in both the mouth and lower face. Some of our patients sometimes experience minor bleeding or bruising for a few days after implantation. You may be prescribed a pain medication that helps minimize discomfort during healing. Our team will provide instructions on how to best care for the surgical area, so it heals best. A soft food diet is advisable for the first week until the healing process has progressed. A follow-up visit to our Bay City, MI office will allow us to evaluate our healing.
How long do dental implants last?
Most of our Bay City, MI patients ask how long their dental implants should last. Ultimately, the amount of time that implants will last depends on how they are cared for. Proper oral hygiene makes teeth and implants last the longest. The location of the implants also affects how long they last as teeth further in the back receive the most pressure. Poor oral hygiene can lead to implant failure and gum disease. Ultimately, with proper care, Dr. Ward believes implants can last 10 – 15 years.
Learn how dental implants are a great tooth replacement option
Dental implants are a great choice for patients throughout Bay City, MI who want to repair their smile. At Bay City Dental Center, Dr. Matthew Ward uses this restorative dentistry procedure to improve a patient's oral health and give them a better-looking smile. When you're looking for the best way to replace missing teeth and want to learn if you're a candidate for dental implants, call our dental office today to schedule a consultation.