How to Know If You Need a Dental Bridge or Implant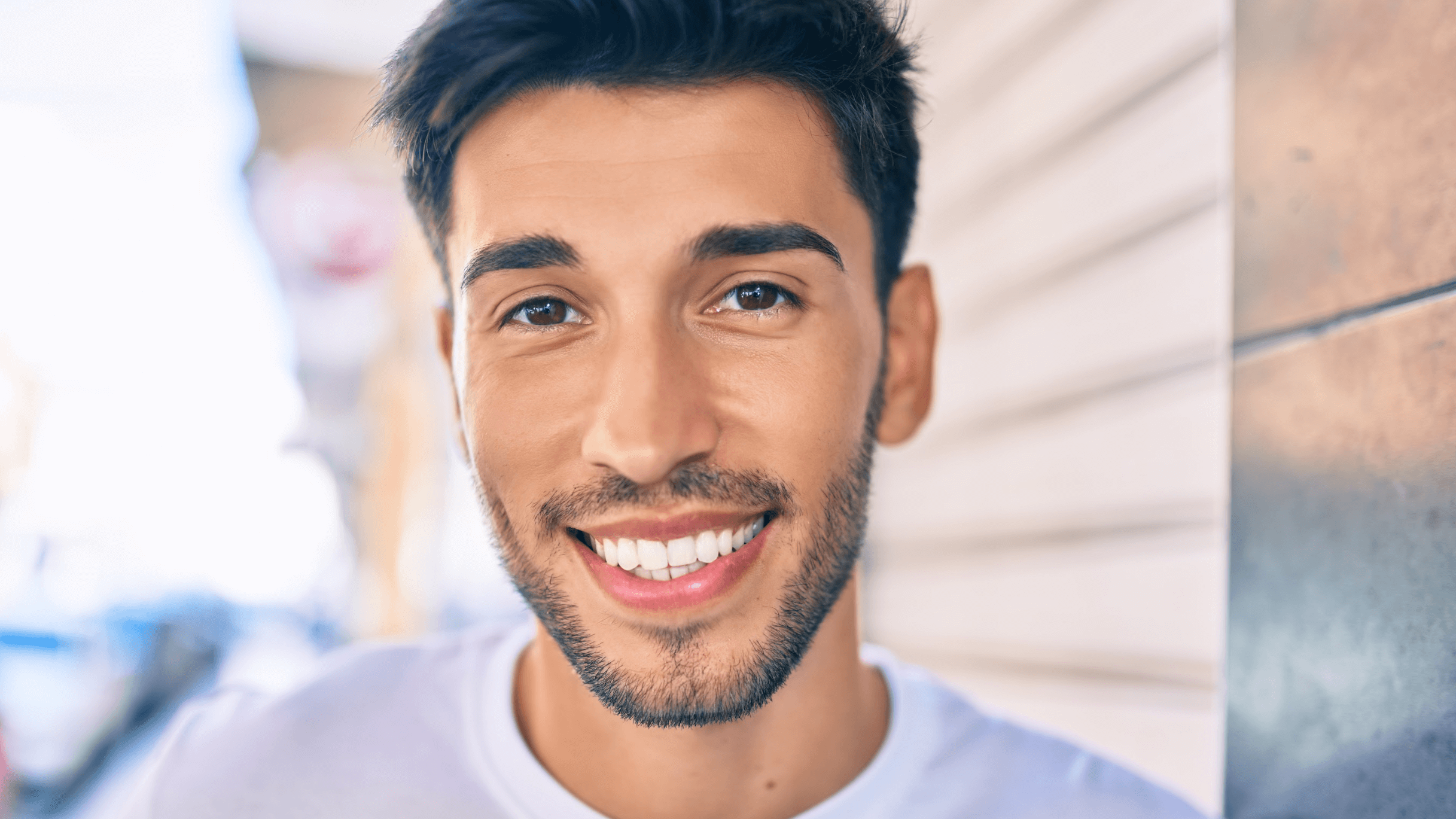 A dental bridge can cover a gap that appears in your smile from a missing tooth. You could also use a dental implant if you have enough jawbone tissue and need to fill in a gap with a new artificial tooth. Dr. Matthew Ward and our experts at Bay City Dental Center in Bay City, MI are highly skilled in both of these dental treatment solutions.
If you're missing a tooth, a dental bridge or implant can usually help in these situations. The specific treatment you'll need will depend on the current state of your dental health in Bay City, Saginaw, or Midland, MI.
How healthy is your jawbone?
The amount of bone structure around your mouth is an important consideration. You can benefit more from a dental implant if you have enough bone in the jaw area around where the missing tooth appears. The implant will be placed in the jawbone and integrate with the tissue, creating a long-lasting anchor where the new crown will be placed.
You would require a bridge if you do not have enough bone tissue around the jaw area where the tooth is missing. But you could still request a bone graft in the area, although the recovery process for that can take months. A bridge may be an easier solution for this situation.
How healthy are your gums?
Healthy gums will also determine if you need a bridge or implant. An implant will work best when you have enough gum tissue in the area. A gum graft is required if you don't have enough and you still want an implant, but you'll still require a further recovery period for this option. You can ask us at Bay City Dental Center in Bay City, MI if you have questions about how well your gums are working and if you'll require any further gum treatment before your procedure.
Do you have underlying medical conditions?
A dental bridge may be best if you have certain medical conditions that might weaken your body's ability to receive an implant. For example, patients with diabetes may not benefit from an implant. The wound produced in the implant process will have a hard time healing in people with diabetes, plus a diabetic will experience an elevated risk of infection. A bridge doesn't require any surgical procedures, so it may be a safer choice for diabetics.
People who take medications for depression or osteoporosis may also require bridges over implants. Medications, like bisphosphonate, SSRIs, and PPIs can increase the potential for implant failure in a patient, making a dental implant harder to apply in these situations.
Ask us about which procedure is best for your dental health
Dental bridges and implants are useful for people who have missing teeth, but the specific option will vary depending on your situation. Contact us at Bay City Dental Center in Bay City, MI if you have questions about what can work for you. Dr. Matthew Ward and our dental experts are available for patients throughout the Bay City, Saginaw, and Midland areas. You can contact us by phone to schedule a consultation for services.