What Are the Most Common Symptoms of Gum Disease?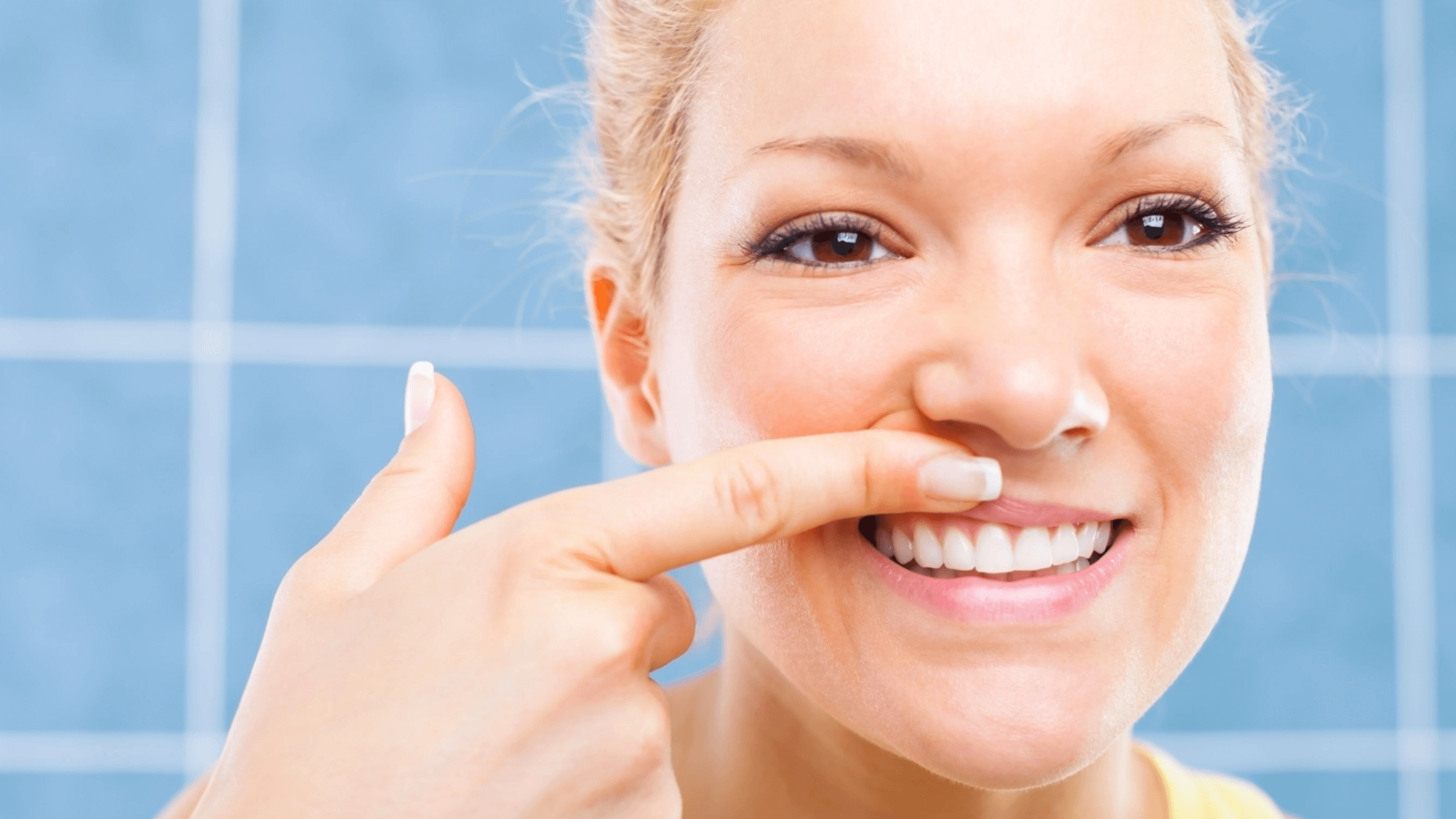 Could gum disease be affecting your oral health and smile? Gum (periodontal) disease is a common but serious oral infection impacting many patients throughout the Bay City, MI area. The result of disease-causing bacteria, periodontal disease can damage the gums and jawbone structures that help hold your teeth in place, leading to gum recession, tooth mobility, and even tooth loss. At Bay City Dental Center, general dentist Dr. Matthew Ward and his team routinely screen for signs and symptoms of gum disease during comprehensive oral exams. They are also pleased to offer gum disease treatment to arrest the disease process and help their patients enjoy healthier, more confident smiles.
Common Symptoms of Gum Disease
Knowing the most common symptoms of gum disease can help to identify the condition as early as possible — which is key in keeping the infection at bay. Signs and symptoms of gum disease include:
Bleeding gums

Red or swollen gums

Tender gums

Receding gums

Tooth sensitivity

Loose teeth

Bad breath (halitosis)

Spaces between teeth

Changes in the bite
If you have any of these signs or symptoms, please schedule a visit at Bay City Dental Center as soon as possible for a gum disease screening.
What Are the Stages of Gum Disease?
Gum disease is classified and diagnosed according to three general stages:
Gingivitis: The initial stage of periodontal disease, gingivitis, is characterized by red, bleeding, and swollen gum tissues. At this point, destruction of the underlying bone tissue has not yet occurred.

Periodontitis: When gingivitis remains untreated, the condition may transition into periodontitis. During this stage, the gums begin to pull away from the teeth, and early bone loss results.

Advanced Periodontitis: This stage involves further breakdown of the gums and jawbone, and is often accompanied by tooth mobility, shifting of the teeth, and tooth loss.
How Is Gum Disease Treated?
Treating gum disease in a timely manner is important to preventing further oral damage. It can even help minimize your risk for systemic conditions, as scientific research has identified links between periodontal disease and diabetes, heart disease, and other health concerns. Dr. Ward reviews each individual case of periodontal disease to help determine the ideal course of care for his patients in Saginaw, Midland, or Bay City, MI. Gum disease treatments are often recommended according to a patient's individual needs and the severity of the condition:
Gingivitis is often treated with a professional prophylaxis (dental cleaning) and improved brushing and flossing habits at home.

Periodontitis is commonly addressed with nonsurgical scaling and root planing (SRP) therapy, which removes bacteria, plaque, and tartar deposits from beneath the gumline.

For cases of advanced periodontitis, Dr. Ward may recommend a surgical approach, including osseous (flap) surgery, which retracts the gum tissues to reach deeper areas of infection. Bone or gum grafting services may also be recommended to rebuild lost tissues.
Schedule a Gum Disease Screening in Bay City, MI
Finding a Bay City, Michigan dentist dedicated to your health and smile can make all the difference in the quality of care you receive. Gum disease has the potential to significantly impact your oral and general health; however, with proper detection and professional gum disease treatments, your smile can be healthy for many years to come. For more on gum disease symptoms and treatments, or to reserve a periodontal screening with general dentist Dr. Matthew Ward, please contact Bay City Dental Center today!