What Can Happen If You Don't Treat Gum Disease?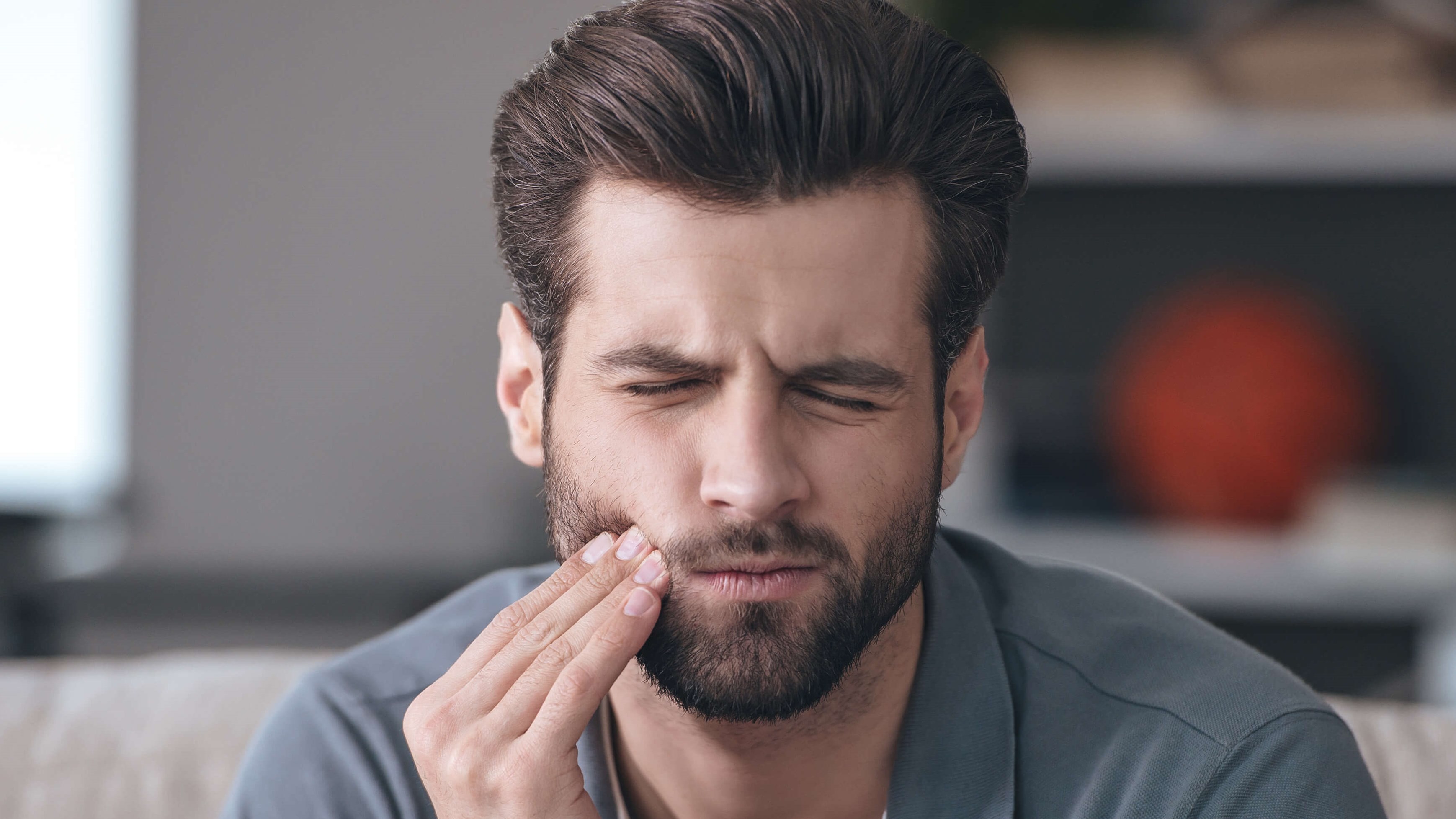 Untreated gum disease can have severe consequences for your oral health. If not managed, this disease may cause long-term damage to your teeth, jawbone, and gums. To ensure your gums remain healthy, Dr. Matthew Ward at Bay City Dental Center in Bay City, MI offers regular bi-annual cleanings and yearly dental exams. If Dr. Ward does detect gum disease, he will create a treatment plan and discuss your options. Keeping your gums healthy is a vital part of your oral and overall health. Though a progressive disease, it's better to catch the problem in the early stages while it's still reversible. We will outline the different stages of periodontal disease and its symptoms. Please read through our blog and schedule an appointment with Dr. Ward if you think you may have gum disease.
What is gum/periodontal disease?
Gum disease is an inflammation of the gums. It can occur for various reasons, including genetics, poor oral hygiene, smoking, and diabetes. Over time, without proper dental care, plaque can build up on teeth and cause extreme inflammation and irritation in the gums. Plaque is a filmy, sticky substance on the teeth that happens because of bacteria. When it accumulates, you can start to experience symptoms of gum disease. Gum disease has several stages, including:
Gingivitis – As the earliest stage of gum disease, this happens when plaque builds near the gumline. At this stage, you can improve the issue before it starts to cause irreversible damage.
Periodontitis – The second stage is more advanced, and the damage is permanent. You may experience pockets underneath the gums, which quickly gather food and plaque. In this stage, Dr. Ward may use a scaling and root planing procedure to go underneath the gums. Also known as a deep clean, this treatment can help manage the problem.
Advanced Periodontitis – The final stage can cause teeth to loosen and shift. It generally requires more invasive procedure plans to treat, such as gum grafts
These stages can cause a variety of uncomfortable symptoms and irreversible damage without proper treatment and oral care.
What are the symptoms of gum disease?
Gingivitis, periodontitis, and advanced periodontitis create side effects that range from mild to severe. Signs of gingivitis include soreness, redness, itchiness, and bleeding gums. It can occur in patients of all ages. You can start to experience permanent damage during the periodontitis stage because your gums begin to recede from your teeth. When this happens, it allows food and bacteria to get trapped easily.
If your periodontitis has gotten much worse, it can turn into advanced periodontitis. This final stage is the most severe, and patients can lose teeth, suffer from abscesses, or experience infections in other parts of the body. Your oral health is critical to maintaining your overall health. Advanced periodontitis has been linked to specific types of heart disease and other conditions. At Bay City Dental Center in Bay City, MI, Dr. Ward can help diagnose and treat the issues so you live more comfortably.
Avoid damage from periodontal disease
Dr. Matthew Ward at Bay City Dental Center in Bay City, MI can help you manage your oral health. If you notice signs of gum disease, please come in right away. Gum disease is easier to treat during the early stages. Periodontitis and advanced periodontitis can cause permanent damage. Located near Saginaw and Midland, MI, please schedule an appointment with Dr. Ward to learn more.