What Makes Dental Implants Medically Necessary?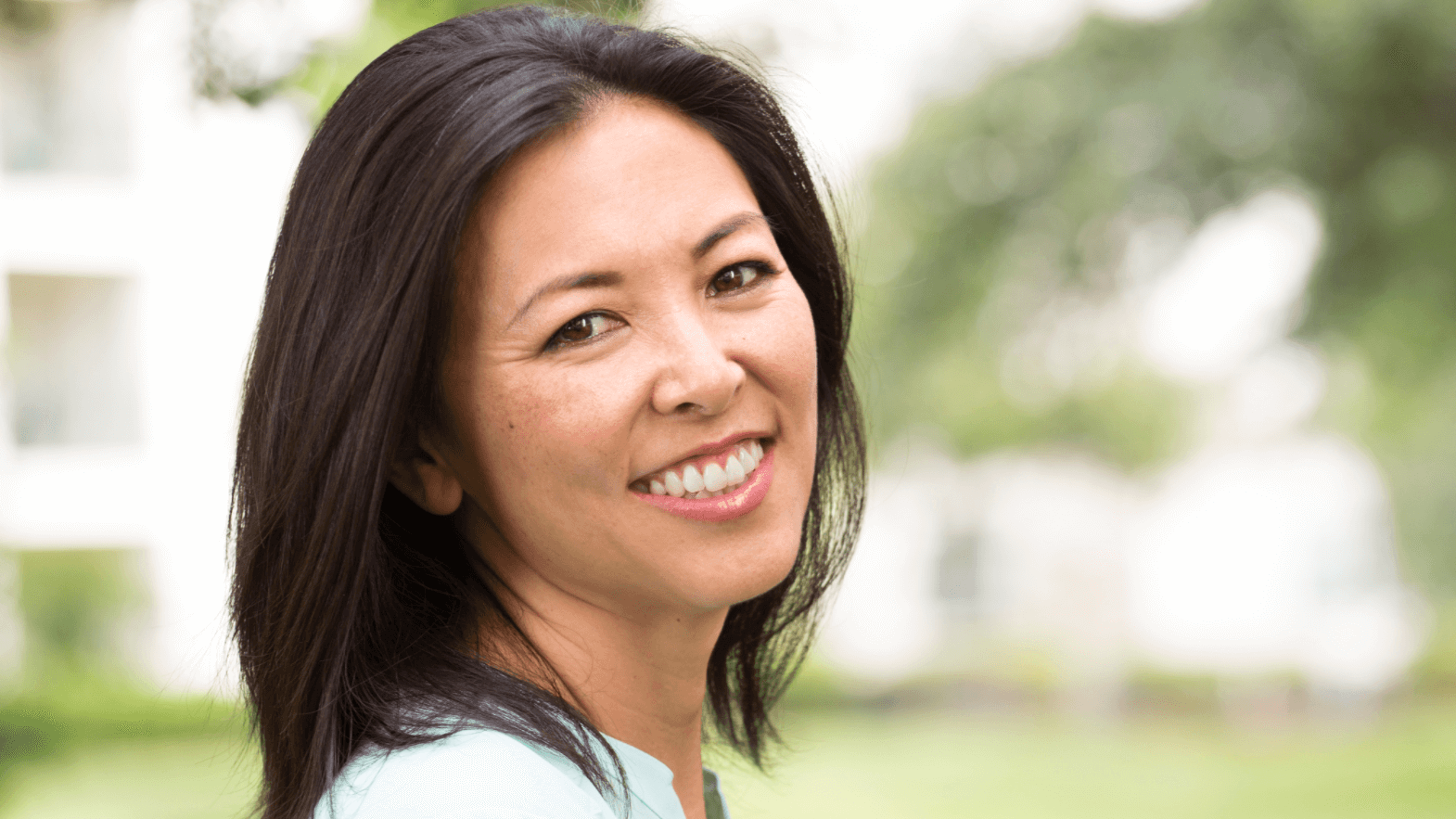 There are many ways that Dr. Matthew Ward at Bay City Dental Center helps his patients with missing teeth. Dental implants in Bay City, MI can successfully restore missing teeth. There is no other tooth replacement option that gives patients the most long-lasting results than dental implants. For those with tooth decay, implants help them achieve healthy gums again. They help preserve tooth-supporting bone that deteriorates after tooth loss and also helps improve oral health. After a dental exam, Dr. Ward can determine whether you have a medical need for dental implants.
Reasons for dental implants
At Bay City Dental Center, we use dental implants to replace missing teeth. There are many reasons to get dental implants, including:
To replace one or several teeth

To replace all of your teeth

To support dentures
After a tooth extraction, implants are put directly into your jawbone as artificial screw-like posts that replace the root of a missing tooth.
How dental implants work
First, your gums are prepared for your procedure with sedation or local anesthesia. Next, an incision is made into the gums. Then Dr. Ward surgically inserts your dental implant into your jawbone. The incision is closed with sutures.
After a healing period known as osseointegration, where the bone fuses with the implant, your dental implant process is complete. This usually takes several months. After that, your custom-made crown is placed atop your implant to create a permanent restoration.
Benefits of dental implants
Dental implants are a permanent solution for tooth loss for patients in Midland, Saginaw, and Bay City, MI. When they are properly cared for, they can last up to ten years. When you lose teeth, the bone beneath begins to deteriorate. Dental implants help prevent further tooth loss and any changes to your face caused by missing teeth. They are also a safe option to restore teeth as they cause little to no side effects. Because they are attached to your actual jawbone, they can't get tooth decay and don't place any stress on the teeth around them.
How to extend the life of your dental implants
There are many ways to make your dental implants last longer, including:
Proper oral hygiene: How well you care and maintain your dental implants and natural teeth affects how long and well they will last.

How you use your teeth: Never chew or bite on a hard object as your implants can break or chip and require replacing.

Location of your implant: Implants in the back of the mouth receive more pressure, which means that a dental implant in the back of the mouth fails quicker.
Does dental insurance cover implants?
Sometimes it does. Dental insurance companies may cover a portion of your dental implants when medically necessary. Our professional team at Bay City Dental Center will review your financial obligations with you at your consultation before you commit to dental implant treatment.
Replace missing teeth and restore your smile with dental implants
There are many benefits to getting dental implants and many medical reasons, too. At Bay City Dental Center, Dr. Matthew Ward examines a patient's teeth and gums to determine if they're a candidate for this permanent solution for missing teeth. To fix your smile and improve your oral health, call our professional dental team in Bay City, MI to schedule an appointment to learn more about dental implants.