What Type of Crown is Best For My Teeth?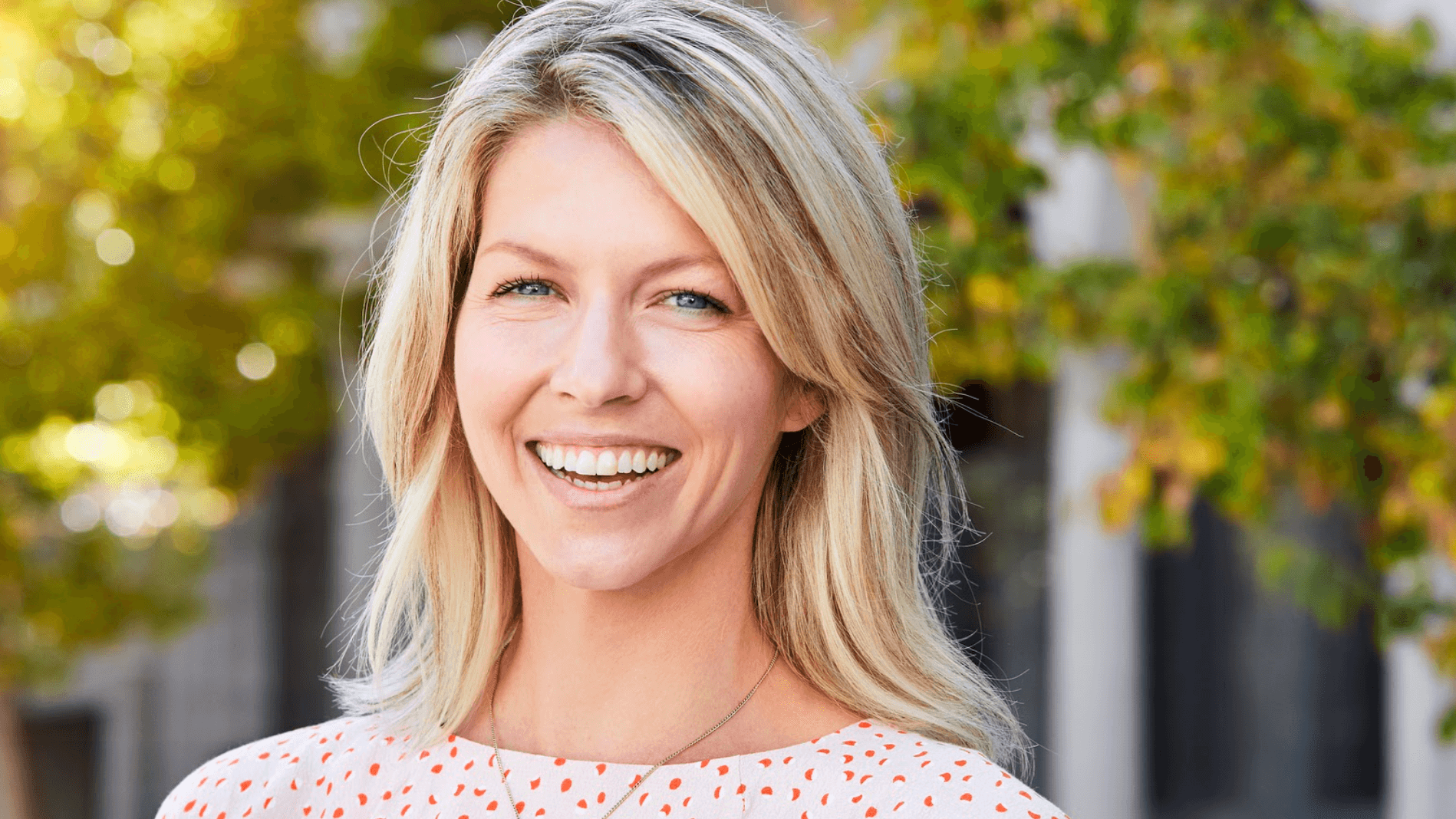 At Bay City Dental Center, Dr. Matthew Ward uses dental crowns to repair teeth that might otherwise be beyond repair. This helps to resolve any pain you're experiencing in Bay City, MI, and to best protect your smile. If you have one or more teeth that are badly damaged or cracked, and you don't want an extraction, dental crowns are a great option from our Bay City Michigan dentist.
What does a dental crown do?
Dental crowns are used to resolve a large cavity, a cracked or broken tooth, or excessive wear from teeth grinding. Dental crowns can help support dental bridges as they strengthen their support. They also can cover a dental implant to make them a long-term restoration. Whatever the reason for your needing a crown, Dr. Ward can offer you professional advice on which type of crown will work best for your oral health.
Types of dental crowns
During an exam at our Bay City, MI office, Dr. Ward can discuss different types of crowns, including:
Metal crowns: This is the most durable material and will last the longest. It's best for strengthening dental bridges. However, it has the potential to cause damage to the teeth adjacent to it. Usually, this crown is used for molars or back teeth that aren't seen.

Porcelain crowns: This crown type has no metal and is the most natural-looking option. It can be created to match the shade of your natural teeth. It is used throughout the mouth but can be prone to cracking or chipping over time.

Porcelain-fused crown to metal crown: This is a combination of the two materials, which helps our patients throughout Bay City, Saginaw, and Midland, MI, with the strength and durability of the crown.

All resin: This crown can be customized to match your natural teeth too. However, this is the most fragile material for a crown and needs to be replaced most often.
Fitting dental crowns
Installing your dental crown involves two visits to your dentist's office. During the first visit, Dr. Ward takes X-rays, examines the tooth and the surrounding teeth, and ensures that the bone surrounding the tooth is strong enough to hold the tooth and its crown in place. If significant tooth decay exists, we may need to perform a root canal procedure to ensure that your crown doesn't cover an active infection.
Next, we take an impression of the tooth, so your custom crown can be created. A temporary crown is fitted at the end of this visit, and a follow-up appointment is scheduled for your final procedure. During this second appointment, your dental crown is fitted. We remove your temporary crown, clean the tooth, and then fit the new crown with a special adhesive. Next, we take an X-ray to verify the fit of the crown is correct.
How long do dental crowns last?
Dental crowns do not last a lifetime. However, with proper oral hygiene and regular dental exams and teeth cleanings, they can last a long time. For your crown to last the longest, it's important that it fits properly. Most dental crowns last up to 15 years.
Selecting the right dental crown for your oral health
Choosing the right kind of dental crowns in Midland, MI can be achieved during a consultation with Dr. Matthew Ward. Our goal is to help our patients find treatment solutions that relieve their pain and improve how their smile looks. To learn more about dental crowns near me, schedule an appointment at our Bay City, MI office today.