When Are Dental Bridges Needed?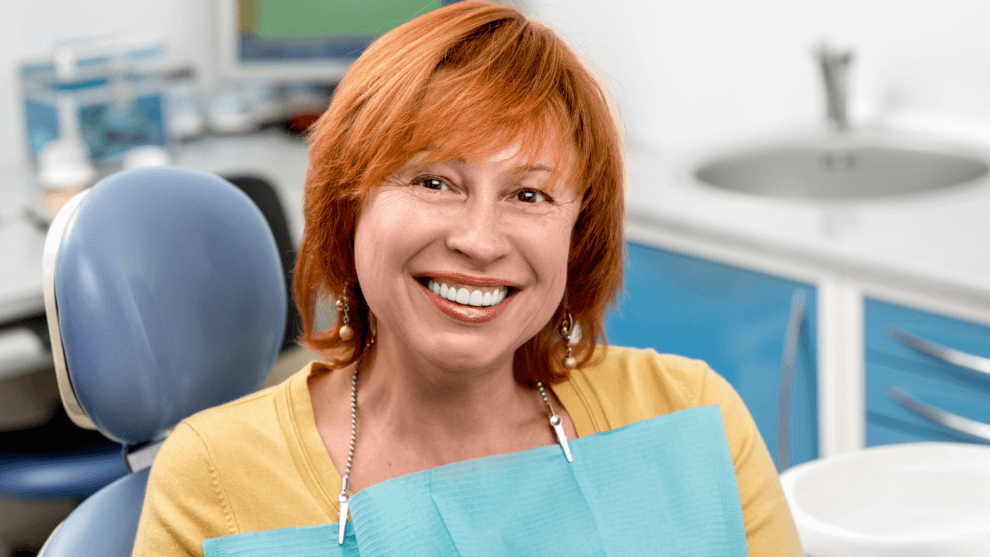 Do you want a beautiful, healthy smile? Bay City Dental Center can replace one or more missing teeth through a custom-made dental bridge. Treatment may improve your appearance and ability to speak and chew comfortably – all while preventing the remaining teeth from shifting out of position.
An experienced Bay City, Michigan dentist knows how to determine when a bridge is necessary and which type may work best for your situation. Now. you can learn about this restoration by meeting with Dr. Matthew Ward. Our dental clinic is proud to work closely with patients in Saginaw and Midland, MI, as well as the surrounding areas.
Do you have a missing tooth?
Gaps in a smile are common and may occur for many reasons, including an accident or trauma to the mouth, decay, or gum disease. Unfortunately, any form of tooth loss can impact your self-confidence and cause problems with your jaw and bite. The remaining teeth may start to shift out of position and try to fill the gap. This causes the surrounding teeth to become crooked, overcrowded, or more susceptible to decay.
How can a dental bridge help?
A bridge is composed of two dental crowns and an artificial tooth placed in between them. The crowns are placed around the gap and act as an anchor for the replacement tooth. A dental bridge is then specifically crafted to match the color, size, and shape of your existing teeth. At Bay City Dental Center, we offer bridges made of long-lasting and durable materials.
Who is a candidate for dental bridges?
You may be a candidate for a bridge if you have one or more missing teeth. Our Bay City, Michigan dentist can perform an evaluation before recommending a restoration in Saginaw and Midland, MI. During a consultation, Dr. Ward can do the following:
Examine your teeth and gums for signs of decay or infection
Take x-rays to determine if you have enough bone density to support a bridge
Review information about your medical history
Discuss your aesthetic goals
Explain the procedure and anticipated results
Why a dental bridge and not a removable denture?
Removable dentures can replace missing teeth, but they do not provide the same stability and function as a bridge. Dentures are designed to rest on top of the gums and may need to be adjusted or replaced every once in a while. Bridges, on the other hand, are fixed in place with special dental cement.
Are dental bridges permanent?
A bridge is considered a semi-permanent restoration. It can last for many years, but it may need to be replaced over time due to wear and tear or gum disease. Dr. Ward can provide guidelines about how to care for your bridge, so it does not become loose or break. We also evaluate any dental restorations during future exams to ensure it is still in good shape.
Get a dental bridge in Bay City, MI
Missing teeth do not have to impact your appearance or long-term oral health. If you have a gap in your smile, contact Bay City Dental Center to learn about dental bridges. Our Bay City Michigan dentist can explain your options and answer any questions you may have about this treatment. Dr. Matthew Ward assists patients in Saginaw and Midland, MI, so they can get the care they need to restore their smiles.