When Does a Dental Implant Need Replacing?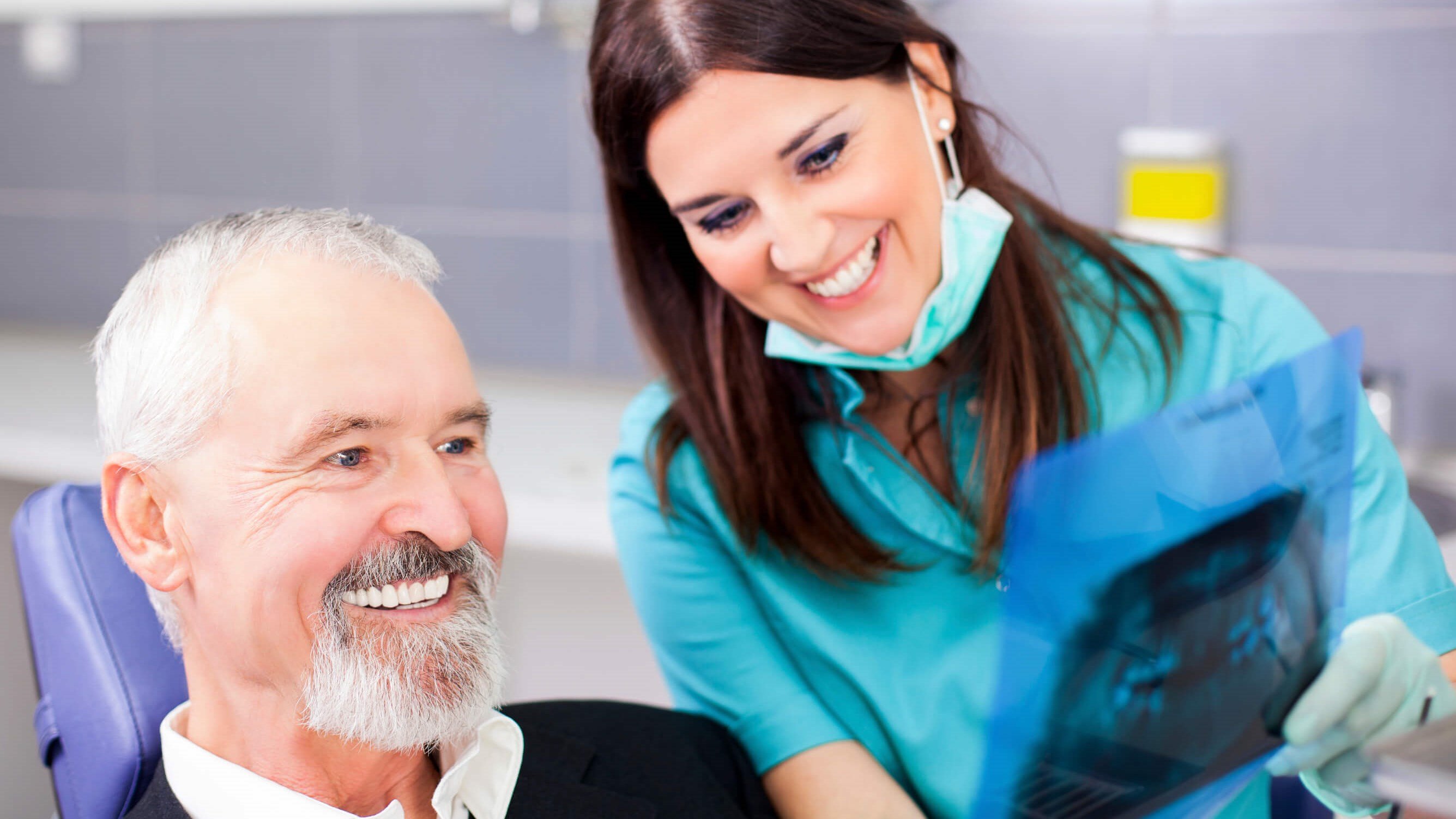 Considered the gold standard of contemporary tooth replacement, dental implants serve as a long-lasting smile solution for men and women of many ages. At Bay City Dental Center in Bay City MI, Dr. Matthew Ward is thrilled to offer this highly effective option. A large number of patients favor dental restorations over removable bridges and dentures because they are known to be durable, last a long time, and fit in seamlessly with your real teeth. In fact, dental implants are so reliable and long-lasting that many patients wonder if they could even last forever. In this blog, we aim to help you understand what a dental implant is, how long they're meant to last, and when (or if) they need to be replaced.
How do dental implants work?
Dental implants are made up of two components: the implant itself and the restoration piece, which may be an individual crown, bridge, or whole denture. To place a dental implant, our team will first need to make sure that your gum tissues and bone are strong enough to keep an implant in place. This could require a bone or gum graft, which will need to be performed first. Once you have healed from this treatment, you can then have implant surgery. During this procedure, a metal post is placed inside the gum and bone tissue, and left to integrate over time while a temporary crown or restoration is set on top. When the implant has fully integrated into your jawbone, Dr. Ward will then place your final restoration.
Are dental implants permanent?
While dental implants are significantly longer lasting than other tooth replacement options and boast a 95% success rate, they are not totally permanent. At his Bay City, MI practice, Dr. Ward can place dental implants that may last upwards of 25 years. Depending on how early or late in life you are when you receive your implants, this could mean that they won't need to be replaced in your lifetime. However, if you experience complications with your implant following surgery, almost immediate action will need to be taken to ensure the health of your implant and your oral structures.
Signs that a dental implant needs to be replaced
When implant surgery is successful, Saginaw and Midland, MI area patients will most likely get to enjoy their new restoration for decades to come. However, while these cases may be few, there are some instances in which an implant will need to be replaced in your lifetime, such as:
If the implant has shifted out of its ideal location, indicating insufficient bone strength
If an infection is present around the implant or near the surrounding area
If there is nerve damage to your gums, which could be indicated by pain, tingling, or other sensations
If the implant is loose or falls out
If a bacterial infection develops around the gums and implant, known as peri-implantitis
If abnormal sinus issues start to develop because of the implant
In the event that you experience any of these situations, Dr. Ward and his team will work with you to restore your oral health and your dental implant.
Long-lasting oral solutions for tooth replacement
Whether you're missing one or several teeth, rest assured that you have many options available to restore your smile and preserve your oral health. At Bay City Dental Center near Midland, MI, we're pleased to offer long-lasting dental solutions, including dental implants. While they're not intended to be completely permanent, dental implants provide a reliable, durable solution to missing teeth and can restore the beauty of your smile. Any complications associated with this popular restorative dental procedure can be easily avoided as long as your oral health is taken care of, and you follow the instructions given to you by your dentist. Reach out to our Bay City, MI team today to learn about dental implants and to schedule your one-on-one with Dr. Ward!