When Should Dental Crowns Be Replaced?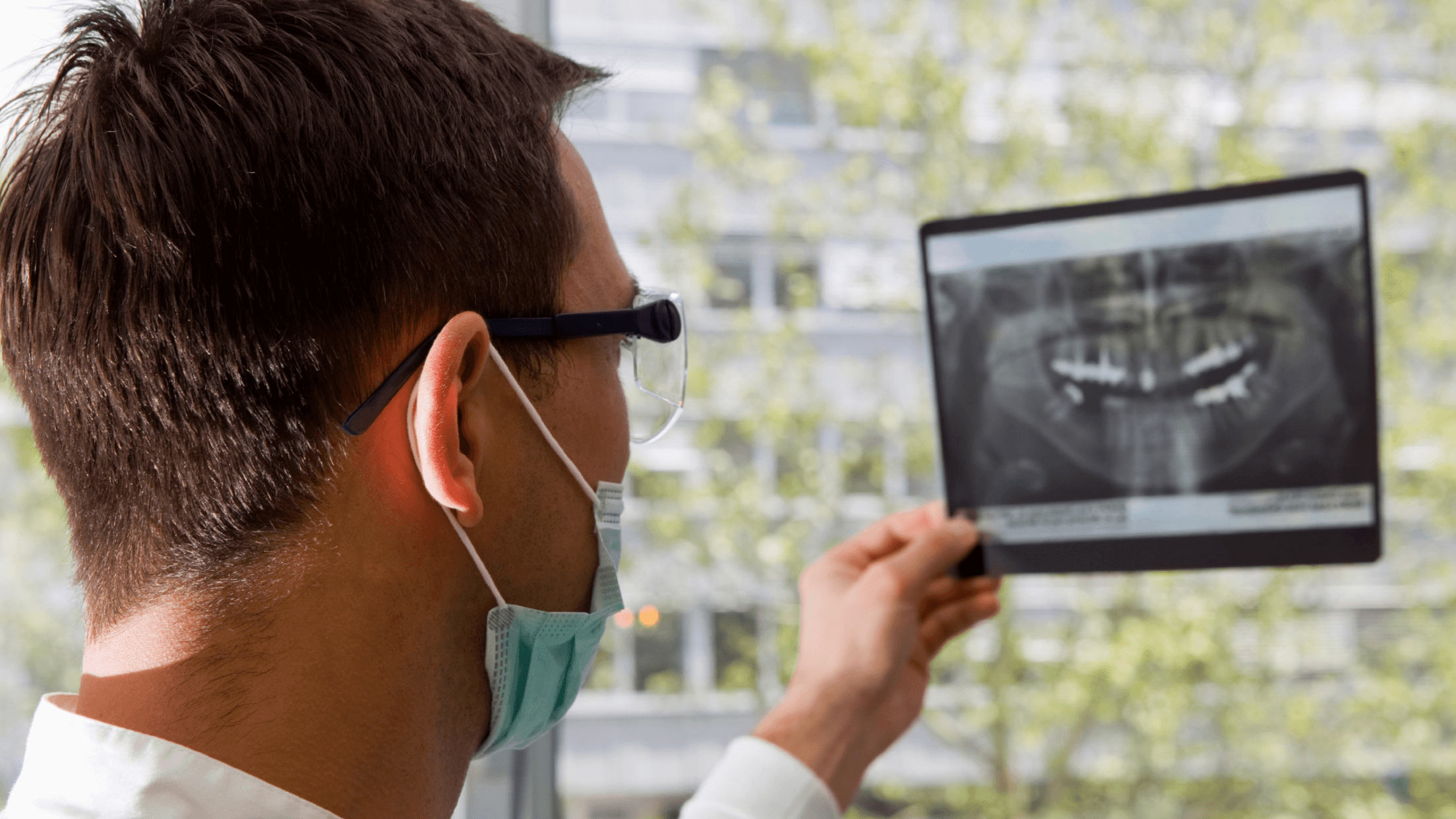 Ward can fix your smile with dental crowns. They help cover existing teeth with damage or help keep your bite intact. During an exam at Bay City Dental Center, we can evaluate your teeth and gums to determine if you need a crown or even if you need a dental crown replacement.
How does a dental crown work?
Getting a dental crown usually takes two visits to our Bay City, MI dental office. During your first visit, we take X-rays and examine the tooth and the surrounding teeth to make sure that you have enough bone around it to hold the crown in place. If there is excessive tooth decay, we may suggest root canal therapy. After an exam, we will take an impression of your tooth so we can create a custom crown for you. A temporary crown is made and placed until your follow-up appointment. During your second visit, we remove your temporary, clean your teeth thoroughly, and fit your new crown in place. We finish your appointment with an X-ray to verify that your crown fits right.
For dental crown replacements, we move the crown until the adhesive is broken. The crown is then pried and removed from your tooth. We usually try to ensure the crown receives minimal damage during removal, but sometimes it is necessary. In order to have a healthy smile, you will need a new crown in most instances. Dr. Ward will follow the same process as before to create and place a crown successfully.
How long do crowns last?
Dental crowns won't last a lifetime. However, with proper oral hygiene and regular dental exams and cleanings, they can last a long time. For your crown to last long, it's important that it fits properly. Most crowns last 10 – 15 years.
Reasons why your crown may need to be replaced
There are many reasons why you may need your crown replaced:
Tooth decay under the crown

A break in the dental crown

Your bite is off

Gum recession around your crown

You have pain in or around the crown

Your crown falls out
When you have a damaged crown in Midland, MI, it's important to ensure that your crown's integrity is intact so it can continue to protect the underlying tooth. Depending on the extent of the damage, Dr. Ward can perform dental crown repair. In some instances, however, you may need a total replacement.
Learn when a crown needs replacement
At Bay City Dental Center, Dr. Matthew Ward offers his patients crowns for different oral health situations. They help fix a smile's appearance and function at the same time. Over time, however, his patients may need dental crown repair or dental crown replacement. This is discovered during a regular dental exam at our Michigan dental office. To schedule an appointment for him to look at your crown, call our Midland, MI office today.