Will Dental Implants Damage My Other Teeth?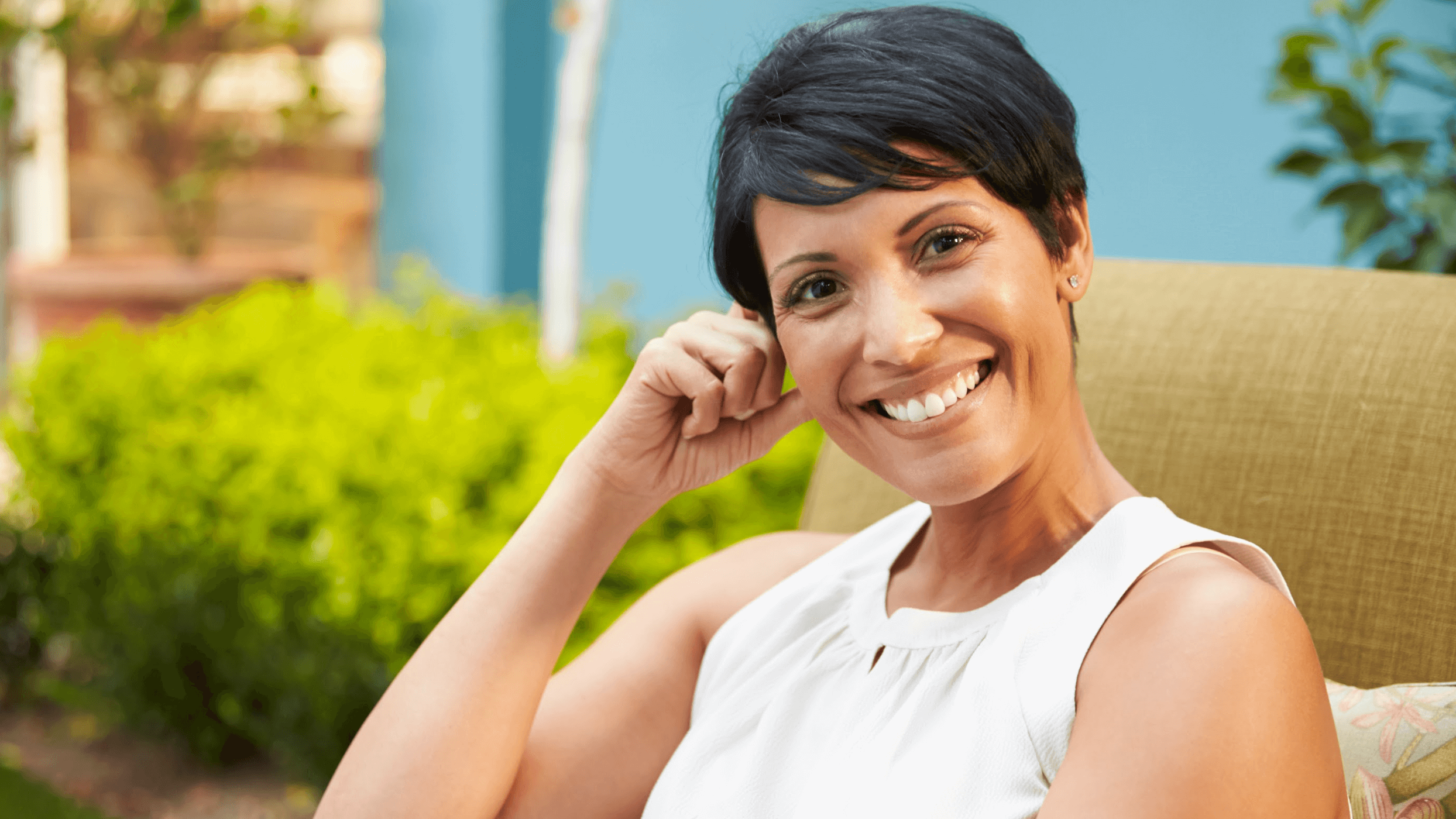 Dental implants are a great option to help replace missing teeth. But some patients worry about the potential downsides of dental implants. One of their main concerns is that these implants will somehow damage their remaining natural teeth or push adjacent teeth into new positions and cause pain or cosmetic issues.
Patients near Bay City, Saginaw, and Midland, MI seek out Dr. Matthew Ward at Bay City Dental Center to help restore their smiles with dental implants after tooth extractions. Having an experienced dentist like Dr. Ward helps alleviate some of the anxiety around dental procedures, such as implants.
Below, we'll look at what dental implants are and what to expect regarding how they may affect your natural teeth.
What are dental implants?
Dental implants are metal posts inserted into the jawbone after a tooth is extracted. The purpose of dental implants is to provide a place to attach a new artificial tooth, bridge, or denture in order to restore your smile.
Implants are a replacement for the root of the tooth that has been extracted. Once a new tooth has been attached, a dental implant can help patients eat and speak normally again and improve their overall smile.
One significant benefit of implants over dentures is that dental implants are not removable, so you don't have to worry about them falling out.
How do dental implants affect my natural teeth?
Dental implants benefit your natural teeth by filling the gap in your jaw left after tooth extraction. Without an implant, adjacent teeth can begin to shift, altering your smile and causing pain.
Dental implants can prevent bone loss, speech issues, and eating problems caused by the loss of natural teeth. Replacing any lost jaw structure with an implant can also prevent jaw malformations that can result in sagging of the sinus cavity and cheeks.
In other words, dental implants are a great solution to restore teeth and solve many of the problems that can arise after you lose a natural tooth.
Can dental implants damage adjacent teeth?
It's uncommon for dental implants to cause issues with your adjacent teeth, regardless of whether they are natural teeth or other implants. But it's crucial to see an experienced dental professional with a track record of experience in endodontics, such as Dr. Ward at Bay City Dental Center.
An experienced dentist like Dr. Ward can ensure your dental implants are the right size and shape for your jaw and properly fit the space left after tooth extraction.
When a dental implant fits correctly, it helps stabilize your bite and reduce any strain on the jaw. It will not damage adjacent teeth but rather help them – and your jaw – function properly.
Get dental implants in Bay City, MI
Dental implants are typically a good option for those who have had a tooth (or multiple teeth) extracted. By replacing the tooth's roots with an implant and then attaching an artificial tooth, patients can help get their old smiles back.
If you've had a tooth extraction or need one, Dr. Matthew Ward at Bay City Dental Center is just a call away. The first step for patients near Saginaw, Midland, or Bay City, MI is to schedule a consultation to learn more about their unique situations.