Will Dental Implants Make TMJ Pain Worse?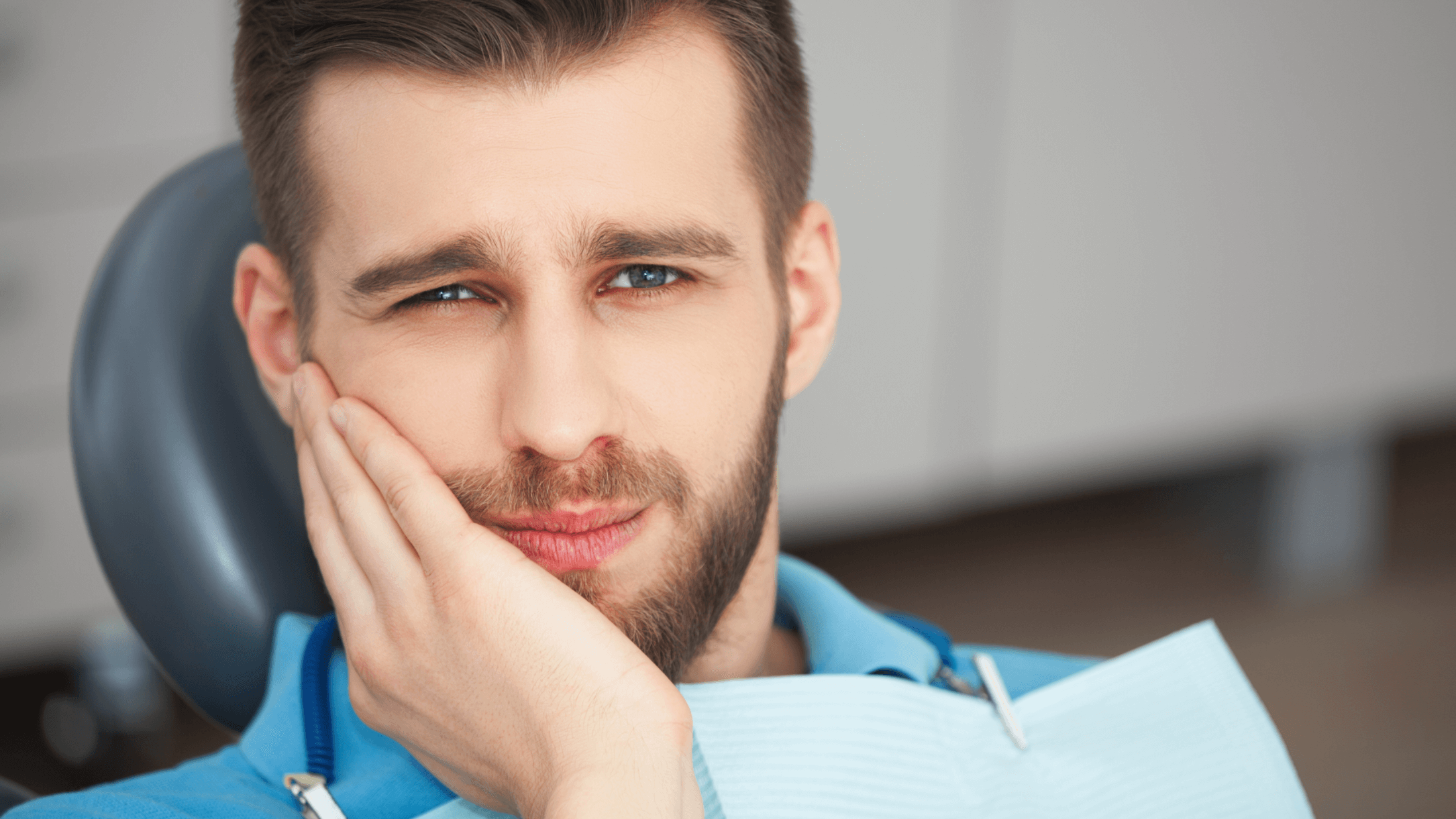 Missing teeth can cause shifting of the teeth and TMJ disorder. Temporomandibular joint disorder (TMD) can be a painful problem, leading to headaches, cracking or popping sounds when opening the mouth, and ear pain. When you're experiencing TMJ pain in Bay City, MI, Dr. Matthew Ward can provide solutions, such as dental implants, at Bay City Dental Center.
What are dental implants?
Dental implants are metal posts that are surgically inserted into the jawbone. Once osseointegration, a period of time where the post fuses with the bone, occurs, your final restoration is placed. Dental implants have been used to help replace missing teeth for our Bay City, Midland, and Saginaw, MI patients.
What is TMD?
TMD refers to a problem with the temporomandibular joint, which connects your jaw to the rest of the skull. It allows us to move our mouths to speak, eat, or even yawn. When there is damage to the TMJ, it leads to TMJ disorder and pain. TMD is more prevalent in those who need dental implants because missing teeth can lead to misalignment of the jawbone and an uneven bite.
Some common causes of TMD include:
Teeth grinding

Stress

Missing teeth

Jaw injury

Rheumatic diseases, such as arthritis
At Bay City Dental Center, we can help treat your TMJ pain with dental implants.
Types of dental implants we offer
Dr. Ward offers many different types of dental implants that can benefit patients with TMD in Bay City, MI, including:
All-on-4®: This is used during a full mouth rehab and has just four implants. Two are put in the front of the jaw and two at the back.

All-on-6: This is used when more reinforcement is needed. Three implants are used on one side and three on the other. This is best for those with a good jaw structure.
For men and women without the minimum bone density for a dental implant, we can perform a sinus lift, which adds bone to the upper jaw area. This bone augmentation can give you the ability to get dental implants when you wouldn't have been eligible before.
How do dental implants help treat TMJ pain?
When you live with missing teeth for a long time, your jaw will become misaligned. This adds stress to your facial muscles. Replacing missing teeth with dental implants restores alignment, which helps resolve TMJ pain and symptoms. During a consultation at Bay City Dental Center, Dr. Ward can perform a dental exam to determine if you're a good candidate for a dental implant. He can answer your questions about the dental implant process too.
Learn more about dental implants near me in Bay City, MI
When you want to resolve your TMJ pain and restore your smile, dental implants may be the answer. At Bay City Dental Center, Dr. Matthew Ward offers different types of dental implants to help restore a patient's oral health. He understands how debilitating TMJ pain can be, and dental implants help resolve or relieve most TMD symptoms. To learn more about dental implants, call to schedule a consultation at our Bay City, MI, dental office today.